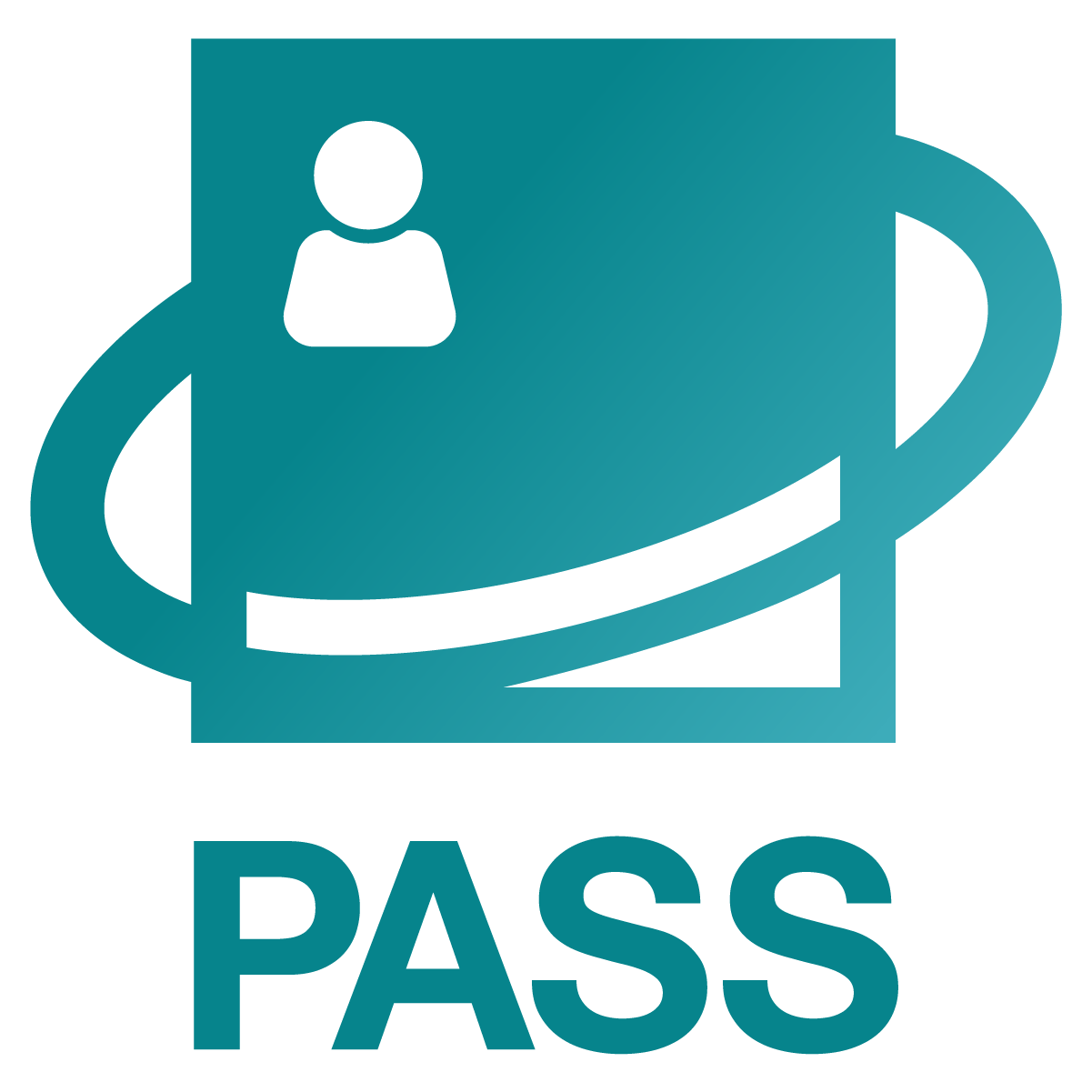 PASS Club
Utility token for Blockpass Decentralized Identity
About PASS Club
PASS tokens can be used to obtain a discount on Blockpass verification services. PASS tokens are so-called 'KYC tokens'. This means that in order to transfer a token to another party, the token holder must undergo a Blockpass KYC check. PASS tokens do not entitle the holder to any rights in Blockpass IDN Ltd. nor in the Blockpass Foundation. There is no participation interest in Blockpass for token holders.
Apply now to accelerate your project
Connect with the strategic investors, find out about best practices, or get technical support for your decentralised application.