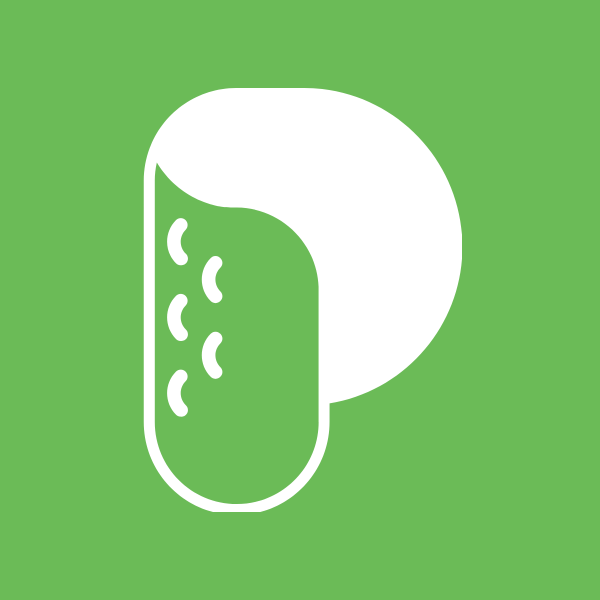 Pickle Finance
Auto-compounds rewards to boost yields
About Pickle Finance
Pickle Finance is a decentralized protocol designed to use farming incentives, vaults, and governance to bring stablecoins closer to their pegs. pVaults, short for Pickle Vaults, utilize different active strategies including leveraged flash loans to short off-peg stablecoins, to generate returns for pVault owners and the protocol. The Pickle Protocol is governed by PICKLE token holders who are able to create and vote on proposals for changes to the protocol.
Apply now to accelerate your project
Connect with the strategic investors, find out about best practices, or get technical support for your decentralised application.