COMING UP: AMA @Hillrise Capital w/Axie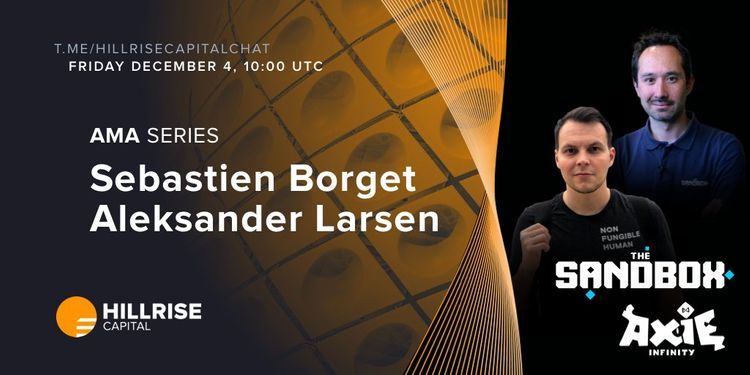 Sharing an interesting upcoming AMA with my fav decentralized game: Axie! Original post of this news here !
i would LOVE to get notified about these events here on Holdex! Any chance to get the Axie team to share these kind of announcements here?