BANANO Chess Tournament (50k BANANO Prize Pool!)
BANANO Chess Tournament (50k BANANO Prize Pool!)
Banano
posted •
announcement •
3 months ago •
...
views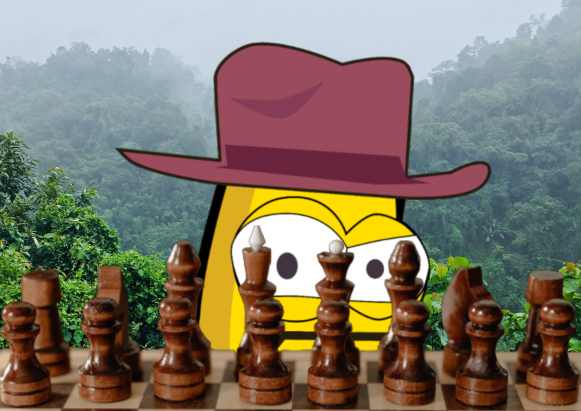 A quick summary of this bounty:
⚠️ This event is for BANANO Discord Citizens only
Prizes

First place: 20000 BAN
Second place: 15000 BAN
Third place: 5000 BAN
Fourth place: 3000 BAN
Fifth place: 1000 BAN

Registration is open from now until December 4, 20:00 UTC.
Date/time of the event: Saturday December 5, 21:00 UTC. Event duration: approximately 3 hours.