Free BANANO NFTs: cryptomonKeys Update #3
BANANO is a DAG-based cryptocurrency with easy-to-use apps, distributed entirely for free through airdrops, faucets, and games. All happening in a fun, community-driven, meme-rich, and educational atmosphere.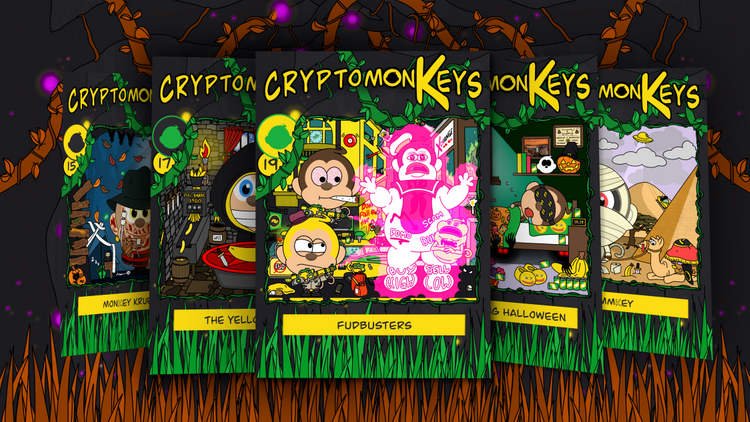 The BANANO community project cryptomonKeys just started 2 months ago. It's all about distributing NFTs/digital trading cards for free, and the positive feedback and excitement by the community were merely awesome so far. Now it's time for another community update with a short Month 2 recap and a detailed FAQ.
Many new project details included now in this update, including monKeysvault, monKeyfarm, charity auctions and more, check it all out here: https://www.publish0x.com/banano/free-banano-nfts-cryptomonkeys-update-3-month-2-recap-and-fa-xvrvmzn?a=QJ0dNjvdLO