Centrifuge Token Sale coming to CoinList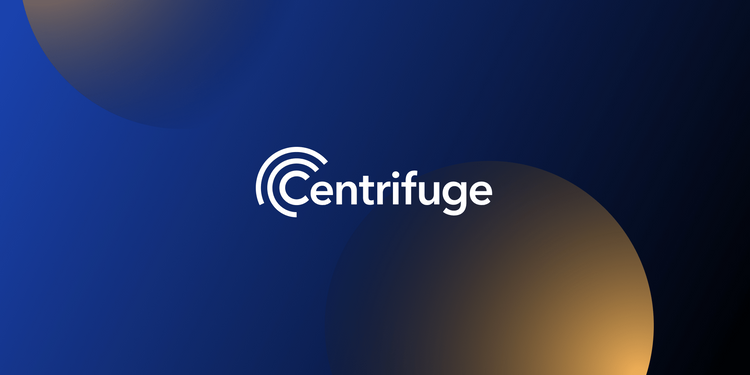 Centrifuge #tokensale is about to happen this month on Coinlist. The announcement was posted originally on Coinlist and you can read it here . I'll give you my thoughts and share my excitement with you guys.
About Centrifuge
Centrifuge is one of the first protocols to connect DeFi to the real-world. It brings multi-trillion market of real-world assets (RWA) on-chain. Businesses are using Centrifuge today to access the liquidity that DeFi can offer.
Why Centrifuge
TVL Doubling Every Month
Built on Polkadot which means it bridges with other networks and enable low transaction fees
DeFi protocol composability. Centrifuge is integrated with current DeFi Industry Leaders like MakerDAO ( ), AAVE ( ), CELO ( ) and more
Real-world assets are being tokenized and put on blockchain.
How to participate
You can register directly by submitting your Coinlist account/application here .
This thread is not a financial advice.
Personal thoughts
Centrifuge has an amazing opportunity to be the first hitting the market with a use-case that an average joe can understand. No more mathematical calculations, trading, arbitrage or winning on fees. The success is never guaranteed and Centrifuge is not an exception but hey, it's a good opportunity and you guys might love it.
If you'd like to know centrifuge more, you can check their website here .
Popular
In order
Chat mode