Just found this cool illustration about "money".
Which one is your favourite?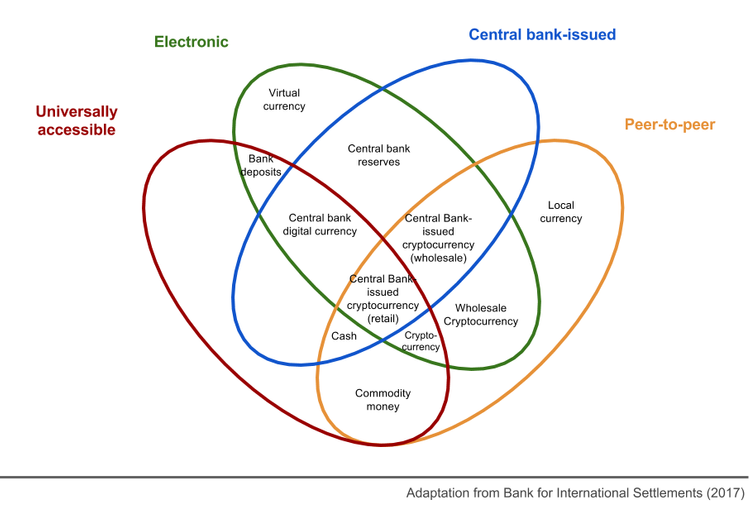 Is the centralized crypto really the Golden middle? What is the illustration solving in this case? 🤔
Most likely banks will become something else in the Crypto space something like Celsius or Nexo . But still, not the best idea. Nexo for example loves to lock people's crypto when there is a Bear run or the protocol is being hacked. This way, users are not able to cash out.
Show 1 reply
I don't like cash, but love cryptocurrency 👍
Show 1 reply