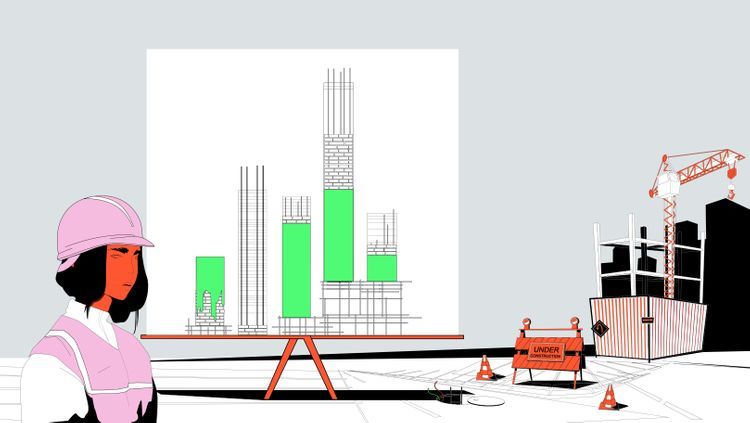 Hey! The Sponsoring and Liquidity programs seem to have done well.
Will you launch new ones, keep going with current ones or discontinue?
Hide reply
Reward Programs will continue, when DAO will be placed, JRT holders may vote on modifying the existing programs, adding new ones, or stop the ones that community will think unnessesary. For that purpose, DAO will have 100M JRT to distribute throughout years.