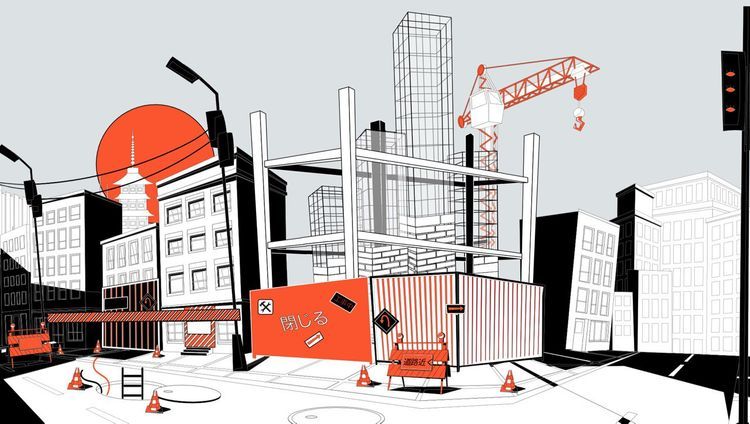 Hey Vsevolod, I really like something you wrote in your newsletter and I'd like to quote it here for everybody to remember:
"Keep in mind that the price is made by short term speculators, and the reason why DeFi is crashing now, is not because DeFi is falling apart, but because speculators who bought DeFi tokens are now cashing out (either with profit, loss or breakeven)."
In another thread people are discussing a potential trend of traders moving to lower risk assets and away from governance tokens. I feel like the quote above makes sense in that context too. Would love to hear your thoughts about that topic, if any?
Show 1 reply