ETH is Live on O3 Wallet!
*ETH is Live on O3 Wallet! *
All ERC-20 tokens & popular DAPPs integrated Download the latest ios (v2.0.1) & Android (v2.1.0) from our official web or update in the store soon!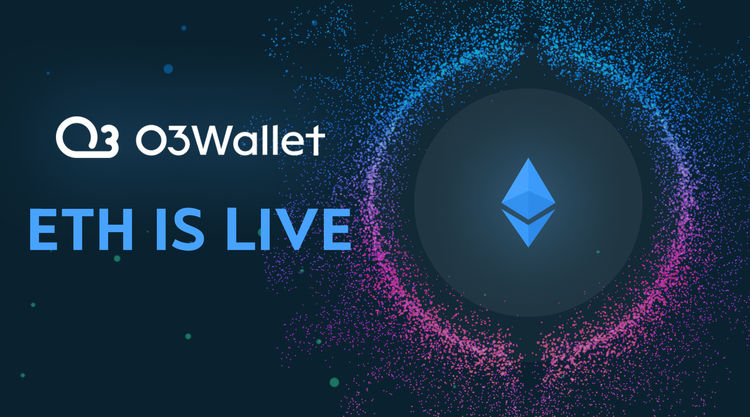 Introduction To ETH On The O3 Wallet
see what the critics are saying about this medium story! 👇
"a Pulitzer Prize Winning, literary masterpiece!"
"an action packed thriller that will leave you desperate for more"
"you wont believe it.... until you read it"
Wow! Seems a bit dramatic but check it out and see for yourself! 🙃
This is great news, guys! Congratulation 🎉👏 Now I have a reason to use your wallet 😉