Official Announcement: An Ontology staking app by O3
Official Announcement: An Ontology staking app by O3
O3 Wallet
posted •
announcement •
4 months ago •
...
views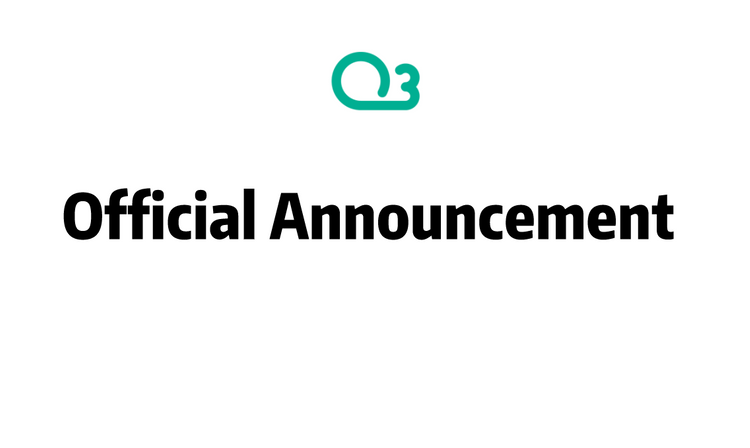 Dear O3 users,
ONT Staketology is going to be removed from O3 Wallet starting on 1 November. To keep staking ONT, please move on to other platforms. O3 Labs will continue providing the crypto community with professional and reliable services.
O3 Team
Big news! How come? And what platforms can we use alternatively?
Show 1 reply
Can you open-source the codebase? I am ego to learn how it was built.
Show 1 reply