Anonymizers vs. VPNs: Everything You Need to Know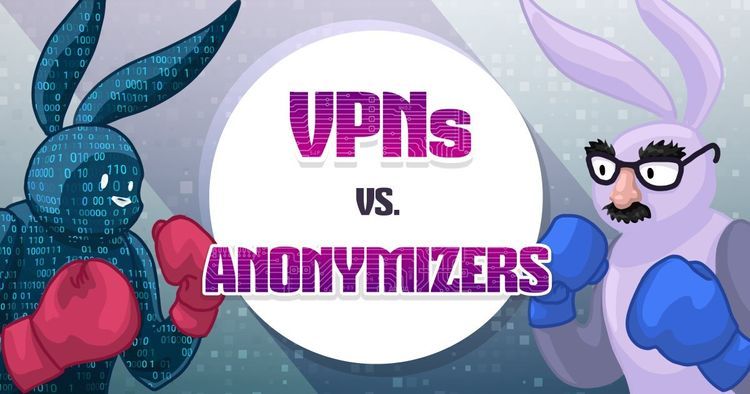 In the world of cybersecurity, people have seemingly infinite tools at their disposal -- cybersecurity is not a one-size-fits-all endeavor. To stay safe online, then, it's important to understand the different tools that exist in order to ensure you use the right one for the task at hand.
Two of the most common and user-friendly cybersecurity tools are Virtual Private Networks ( VPNs ) and anonymizers. But while they accomplish some of the same tasks, there are important differences between them. Here we explore some of these differences in order to provide insight into how to use them most effectively.
Read more here ⬇️
https://blog.orchid.com/anonymizers-vs-vpns-everything-you-need-to-know/