Earn Orchid's OXT on Binance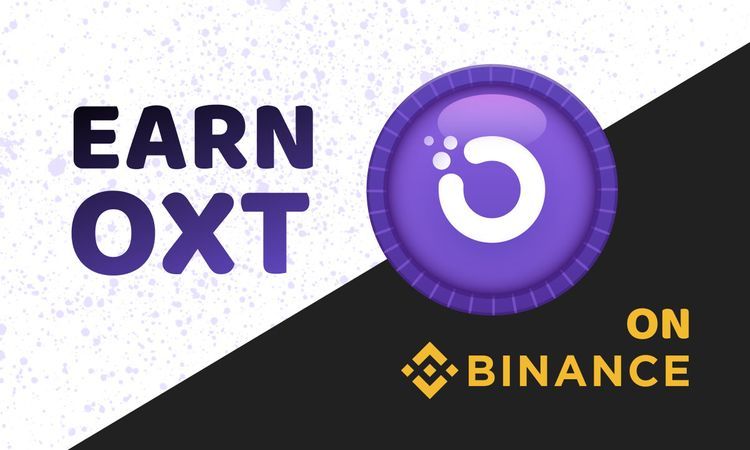 We are thrilled to announce that the community will soon be able to earn the Orchid digital asset, OXT, through Binance's "Learn and Earn" campaign. Binance, one of the world's largest digital asset exchanges, will reward users with OXT for studying videos and completing quizzes about Orchid and its incentivized VPN marketplace.
🐇 Learn more here ⬇️ https://blog.orchid.com/earn-orchids-oxt-on-binance/
checked on Binance, and they didn't publish yet about how to earn $OXT. Though, I am excited to learn and earn! what's the approximate starting time?