How many VPN nodes are currently available?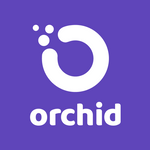 Orchid
by
bitRainbow
3 months ago •
...
views
How big is the network so far?
Hey there, each partner is running at least one node including VPNSecure, LiquidVPN, and BolehVPN. Bloq will launch at least one node as well once their delegated stake interface is ready. I don't have a firm number but there are enough to handle existing needs.