Meet Orchid (virtually) at ETHDenver 2021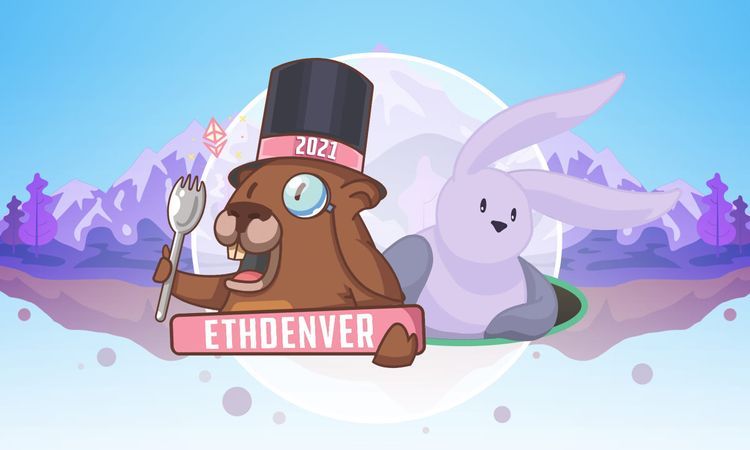 ETHDenver, the perennial gathering of Ethereum developers and supporters, returns this week -- and Orchid will be a featured contributor. This year's edition of ETHDenver has been reimagined as a virtual gathering for Ethereum developers, entrepreneurs, and enthusiasts. But regardless of format, the event, which runs from February 4-12, boasts a slate of speakers that's as impressive as ever.
On Thursday, February 11 Orchid CEO Dr. Steven Waterhouse (Seven) will take part in a panel entitled The Thing with Privacy is... from 3:10-3:40 PM MST. Immediately following the panel, Seven will give a talk titled Decentralization is the new encryption, which will explore how decentralization fits into conversations around encryption and digital privacy, from 3:40-4:00 PM MST. He will explain what we mean when we say a service is encrypted, and how products that are not end-to-end encrypted can still read and log our communications. The talk will discuss the threats facing encryption from both the public and private sectors, and explain why decentralization can be a tool to support and protect encrypted networks.
Read more here 👇 https://blog.orchid.com/meet-orchid-virtually-at-ethdenver-2021/
Popular
In order
Chat mode