Should you leave your VPN on all the time?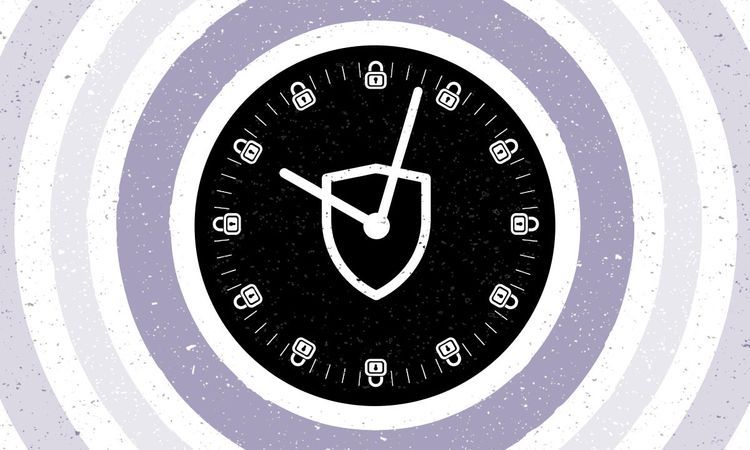 As with most things, the ultimate answer will be specific to each individual. It's certainly true that some functions -- such as financial transactions or the sharing of highly sensitive information -- carry higher levels of risk requiring greater precaution.
Read more and decide for yourself ⬇️ https://blog.orchid.com/should-you-leave-your-vpn-on-all-the-time/
keep it all the time... if you don't you will forget to turn it on when it important! just keep it on
🚬🐸
Hide reply
Is Orchid limited to traffic? I tried running on VPN but with my basic consumption plus work and communication it's getting blown away 💨.
I would need something like unlimited traffic. Can't speak about everyone but I'm probably not the only one. 🤷‍♂️
Show 1 reply