What do NFTs mean for privacy?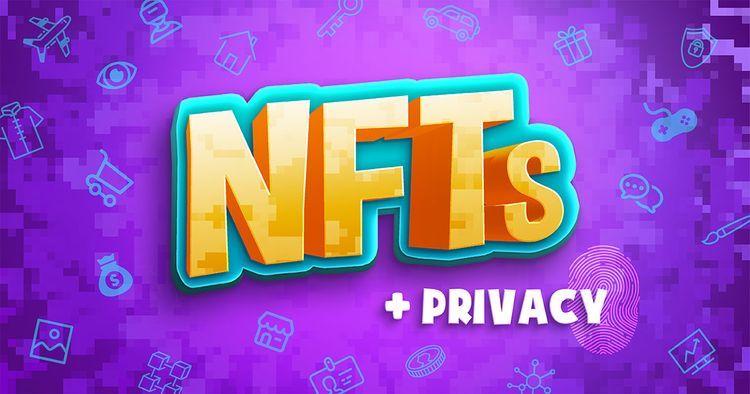 As blockchain and crypto have continued to gain attention and popularity over the past year, non-fungible tokens, or NFTs, have surged into the spotlight. The first half of 2021 saw tokenized art, video clips, and various esoterica sold for astronomical prices amid frenzied interest. And although the hype has died down for the moment, a look at the technology behind NFTs shows that this is only the tip of the iceberg. These blockchain assets are likely to emerge as an important pillar of the new economy -- with important implications for privacy.
To understand all that NFTs can do, it's important to explore what they are and how they work -- and how they can be applied to much more than art and pop-culture souvenirs.
Read the rest here:
Popular
In order
Chat mode