wPGO Binance Smart Chain Token Sale Is LIVE!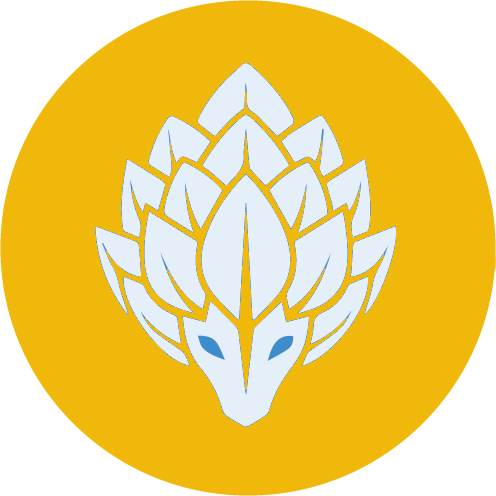 Hello fellow Pengolonians! NEWS! We have developed our BEP20, wPGO token, on the Binance Smart Chain! The wPGO token on the Binance Smart Chain (BSC) has been completed and is on the BSC Mainnet! The wPGO Token address is https://bscscan.com/token/0x8f98826747fcb329125f82060368b95c24459cdc The total supply is 3,000,000, 2,000,000 of which will be sold during out token sale and 1,000,000 will be held by the PengolinCoin project to be used for development and liquidity.
The BSC wPGO token sale is LIVE! Right now until May 28, 2021 so hurry before it's sold out! The price for each wPGO is .000013 BNB. The softcap is 5 BNB and the hardcap is 10 BNB. To purchase wPGO YOU MUST USE the Metamask Wallet. You must connect Metamask to the Binance Smart Chain, please refer to this article for instructions in this link: https://academy.binance.com/en/articles/connecting-metamask-to-binance-smart-chain After connecting to the Binance Smart Chain you must add wPGO. To do this, click on "Add Token", then click on "Custom Token" and fill in "Token Contract Address" with wPGO's token address which is 0x8f98826747fcb329125f82060368b95c24459cdc and add it to your wallet.
To purchase wPGO you must send BNB to your Metamask Wallet, then send the BNB to the token sale Smart Contract address 0x952E116156D4b0ae398c1F85dD7683957be08526 https://bscscan.com/address/0x952e116156d4b0ae398c1f85dd7683957be08526. Remember, you must have enough BNB to cover the gas fees! Once your BNB is sent to the Smart Contract address, the Smart Contract will send you the corresponding amount of wPGO.
The use case is the same as our ERC20 wPGO token. The wPGO BEP20 token is PengolinCoin's bridge to the Binance Smart Chain (BSC) Decentralized Finance and Decentralized Exchange ecosystem which includes liquidity pools. At first, we will provide a manual swap for users from PGO to wPGO and wPGO to PGO until there is enough demand to develop a swap bot. This will save the project the expense of costly gas fees which are needed to operate the swap bots.