Enjoy real-time finance with Pillar and Sablier 🔥
Enjoy real-time finance with Pillar and Sablier 🔥
Pillar
posted •
announcement •
6 months ago •
...
views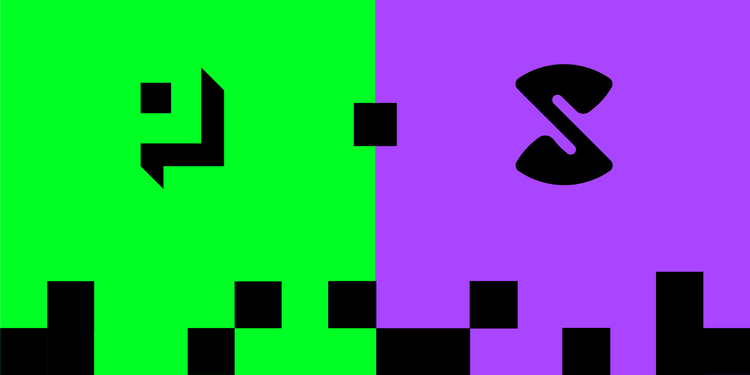 Citing the article:
Using Sablier, payers set the terms of the contract in accordance with those being paid, and the smart contract does the rest.
First concern that comes to my mind: how user-friendly is it to "set the terms"?
Hide reply
Sounds way scarier than it actually works in the app! ;) We abstracted it from smart contract complexity and made it as easy as choosing the amount, address, start/end date and confirming the transaction - really easy process, just try it out!