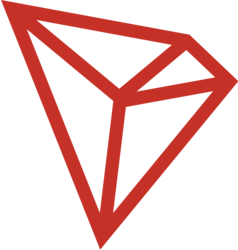 TRON
What's going to happen when all these big nodes are going to hold majority of tokens? Centralization?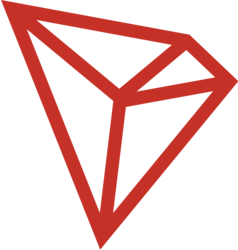 TRON
Tron coin news: dropping anonymity with TRON 4.0
In an exciting boon for TRON coin price predictions, crypto enthusiasts around the world are getting psyched over TRON's newest release, TRON 4.0. Set to be released by July 2020, the TRON team is promoting this upgrade as inclusive of a massive upgrade to its privacy features.
(more)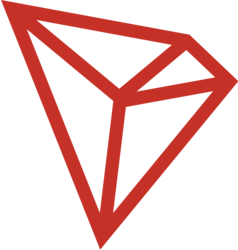 TRON
About
What is Tron? Tron's mission is to build a truly decentralized internet and aims to be the largest blockchain-based operating system in the world, known as the TRON protocol. The TRON protocol will offer high scalability, high availability, and high throughput computing to serve decentralized applications via smart contracts. Ethereum EVM-based smart contracts will be compatible and deployable on the TRON network as such Solidity developers do not have to rewrite their applications.
(more)