Noise-free crypto updates
ranked by community
An organized way to keep up with crypto topics and trends you care about.
Get started now
More signal, less noise
Discover hot information filtered and validated by crypto enthusiasts.
Direct updates from teams
Receive news directly from crypto projects and engage in discussions with team members.
Customised feed
Choose topics and projects to be up to date with. No more spam, FOMO and FUD.
Meet crypto teams
+150 more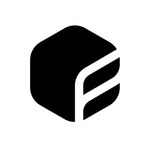 Flipside crypto

Stacks

Jarvis Network
Pickle Finance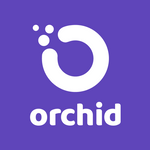 Orchid protocol

O3 Wallet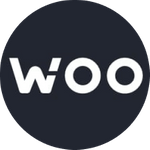 WooTrade
Get rid of the noise in
3 simple steps
Subscribe to a project or topic
Train Holdex to filter out the noise
Receive customised updates
What crypto enthusiasts say
I was lucky to discover Holdex in the early days because it has become my primary source of news and insights that helps me be ahead of market.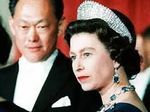 LeeKuanJew
Holdex saves a ton of valuable time. It's been stressful and time consuming to keep up with Telegram or Discord groups.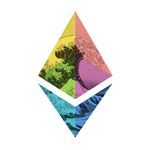 theETHDev
The pace of crypto space is just crazy these days. Holdex helps me get an overview and be on top of the updates, without the noisy flud.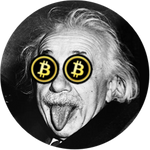 bitRainbow
Get started now