Community articles about DOT, ADA, and ZEN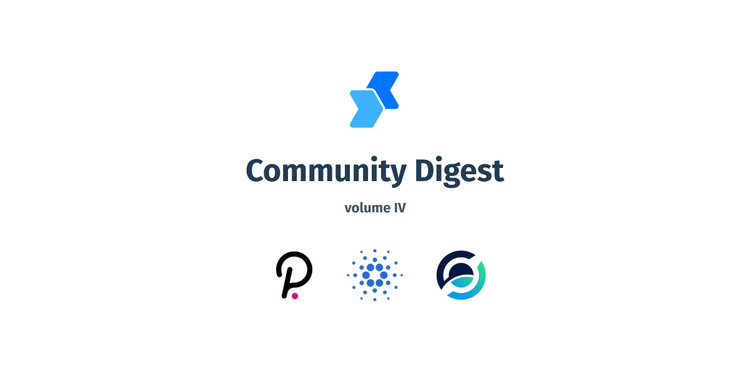 Holdex Community Digest, vol. IV
TL;DR: Check out the most notable articles and discussions written recently in Holdex, in the Polkadot, Cardano, and Horizen communities
In this, the fourth volume of the Holdex Community Digest, we introduce you three discussions on different Crypto communities that made the cut as the top stories for you: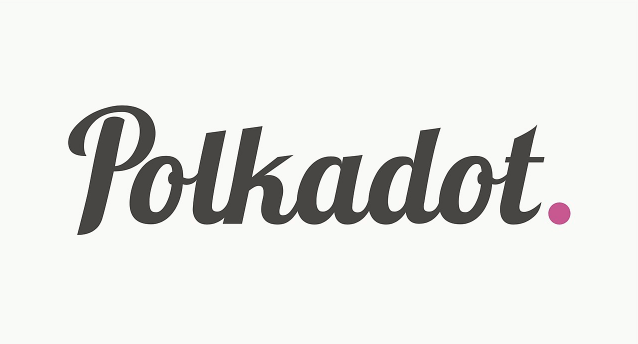 Polkadot is a sharded multichain network that aims to enable true cross-blockchain interoperability by allowing the transfer of assets and data across blockchain networks, and supporting cross-chain computation.
Read the rest on the Polkadot community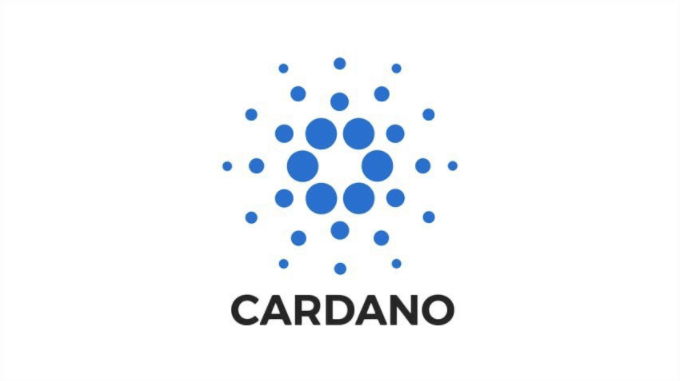 Cardano is a decentralized public blockchain that is fully open-source and the first blockchain protocol to be completely peer-reviewed. Recently, the project completed its Shelley hard fork and transferred to a complete Proof-of-Stake (PoS) consensus mechanism, a development that no project of this scale has been able to achieve. Unsurprisingly, this has made Cardano gain considerable interest from the community at large: users, developers, and the market.
This article is a guide to the fundamentals behind Cardano. We will cover the team and technology behind the project, its vision, as well as its market maturity and the state of its ecosystem.
Read the rest on the Cardano community

Horizen is one of the most ambitious privacy-focused Blockchain protocols. Their goal is to build a platform for dApps that is privacy-focused and scalable. To that end, it has built an architecture that has already surpassed both Bitcoin and Ethereum in its number of supporting nodes.
Read the rest on the Horizen community
Interested in Polkadot, Cardano, or Horizen? Perhaps you would like to share a story about your own experience? How about asking the team a question directly? Visit their community pages at:
Make sure to give a 🦄 kudos to these projects to subscribe directly to their updates.
Popular
In order
Chat mode