Community articles about SUSHI, KEY, and BAL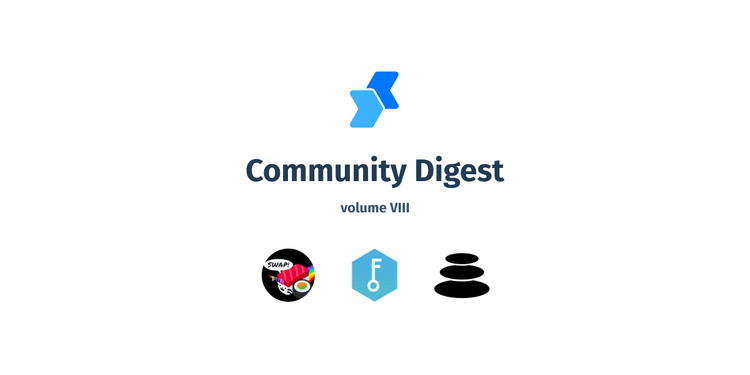 Holdex Community Digest, vol. VIII
TL;DR: Check out the most notable articles and discussions written recently in Holdex, in the SushiSwap, SelfKey, and Balancer communities
A lot has been happening this week on the Crypto-Verse: DeFi is still on a roll while Ethereum gas prices go crazy once again as the week closes with the somewhat unexpected announcement of the $UNI token by Uniswap . But together with the headlines, and often under them, the Crypto community carries on. For this eighth edition of the Holdex Community Digest, we want to introduce you to three core projects via community articles. We hope you enjoy them!
SushiSwap is a decentralized exchange (DEX) that was created as an "evolution of Uniswap " by introducing a governance token to provide additional rewards to liquidity providers (LPs). SushiSwap's launch and the antics of its pseudonymous founder have grabbed most headlines in the Crypto-Verse for the past few weeks.
In this article, we will be taking an introductory look at SushiSwap in order to better understand its functioning and industry impact.
Read the rest on the SushiSwap community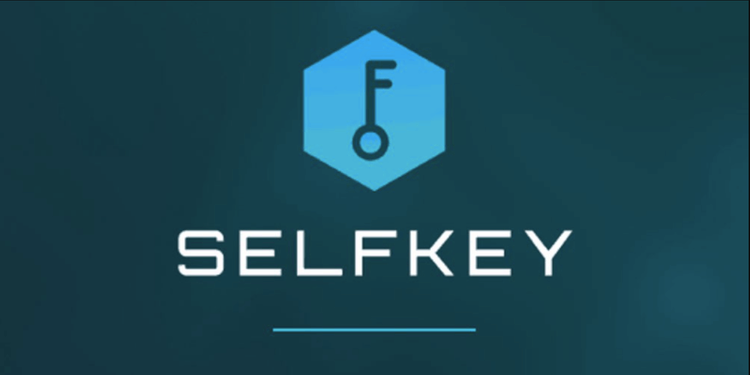 SelfKey is a decentralized identity technology and a provider of a self-sovereign identity ecosystem through its network of partners, associated products, and integrated financial services marketplace.
In this article, we will provide a review of SelfKey, exploring its history and functioning, as well as explaining its utility to the Crypto-Verse at large.
Read the rest on the SelfKey community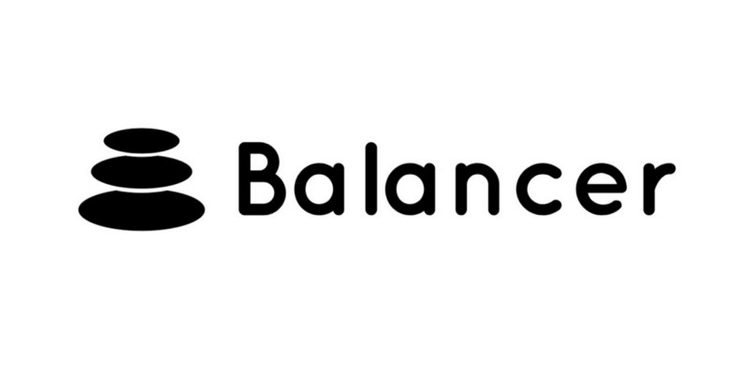 Balancer is an automated market maker (AMM) platform based on an N-dimensional invariant surface, a variation in design to the formula used by Uniswap , that allows for multi-asset pools that balance, like an index fund. This has many implications for mitigating impermanent loss, asset management, and certain trading strategies.
In this article, we will provide a review of Balancer where we will dive into the team behind the protocol, its design, and the ecosystem supporting it. By doing this, we hope to better assess the impact of Balancer to the rest of decentralized finance (DeFi) and Crypto at large.
Read the rest on the Balancer community
Interested in SushiSwap, SelfKey, or Balancer? Perhaps you would like to share a story about your own experience? How about asking them a question? Visit their community pages at:
Make sure to give a 🦄 kudos to these projects to subscribe directly to their updates.