Finoverse
A global network of FinTech and Web3 professionals and investors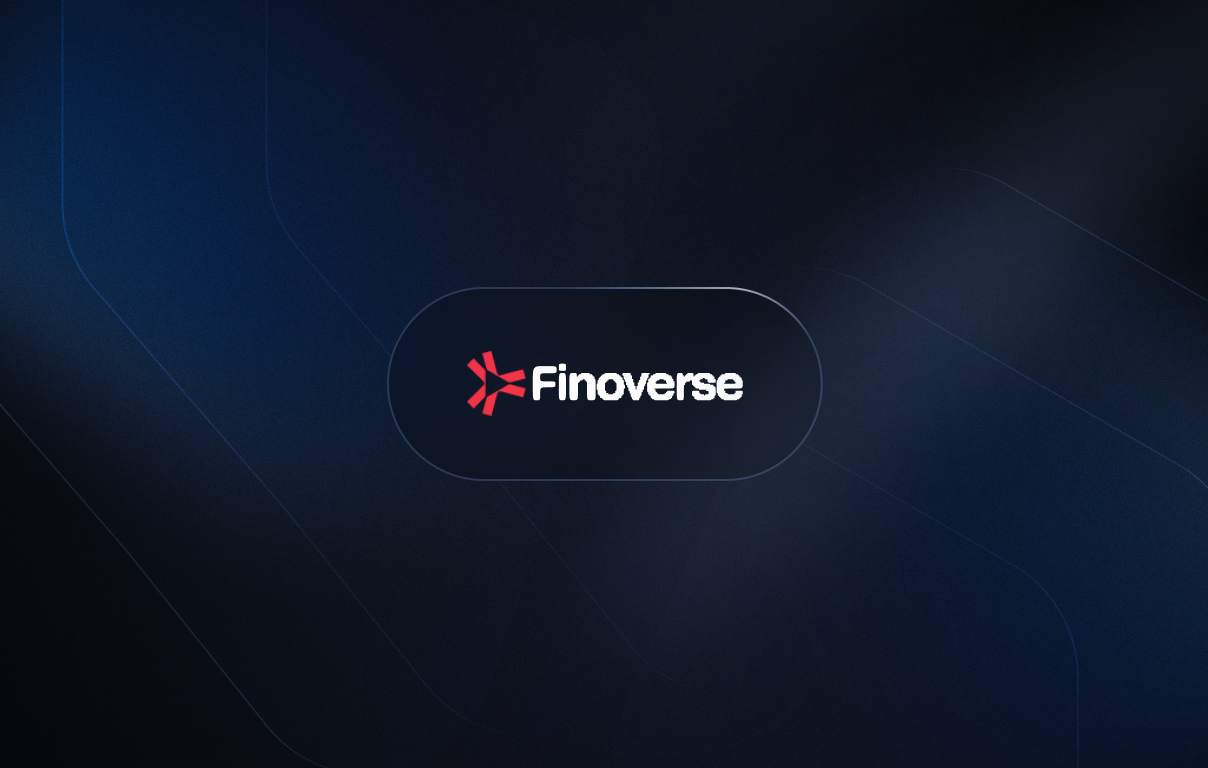 Finoverse: global network of Fintech and Web3 professionals and investors
Finnovasia - a primary organizer of Fintech events in Asia, recently merged into the web3 space and is pushing the adoption under the name of Finoverse. Through various programs and events, Finoverse is gathering the most extensive network of Fintech and Web3 professionals who can propel the innovation of next-generation financial products. These values align with our manifesto , setting up Holdex on the mission to build the tools for Finoverse to grow its network.
Holdex x Finoverse
When offline events were forbidden during the COVID-19 pandemic, Finoverse decided to pivot towards online events. The Web3 community was already running small community spaces with voice-only meetings. But there was yet to be a solution on the market that would allow full-fledged events to happen online as offline. Anthony Sar, the co-founder and CEO of Finoverse, wanted the speakers and audience to interact with each other online. Holdex joined the team to solve this thrilling challenge.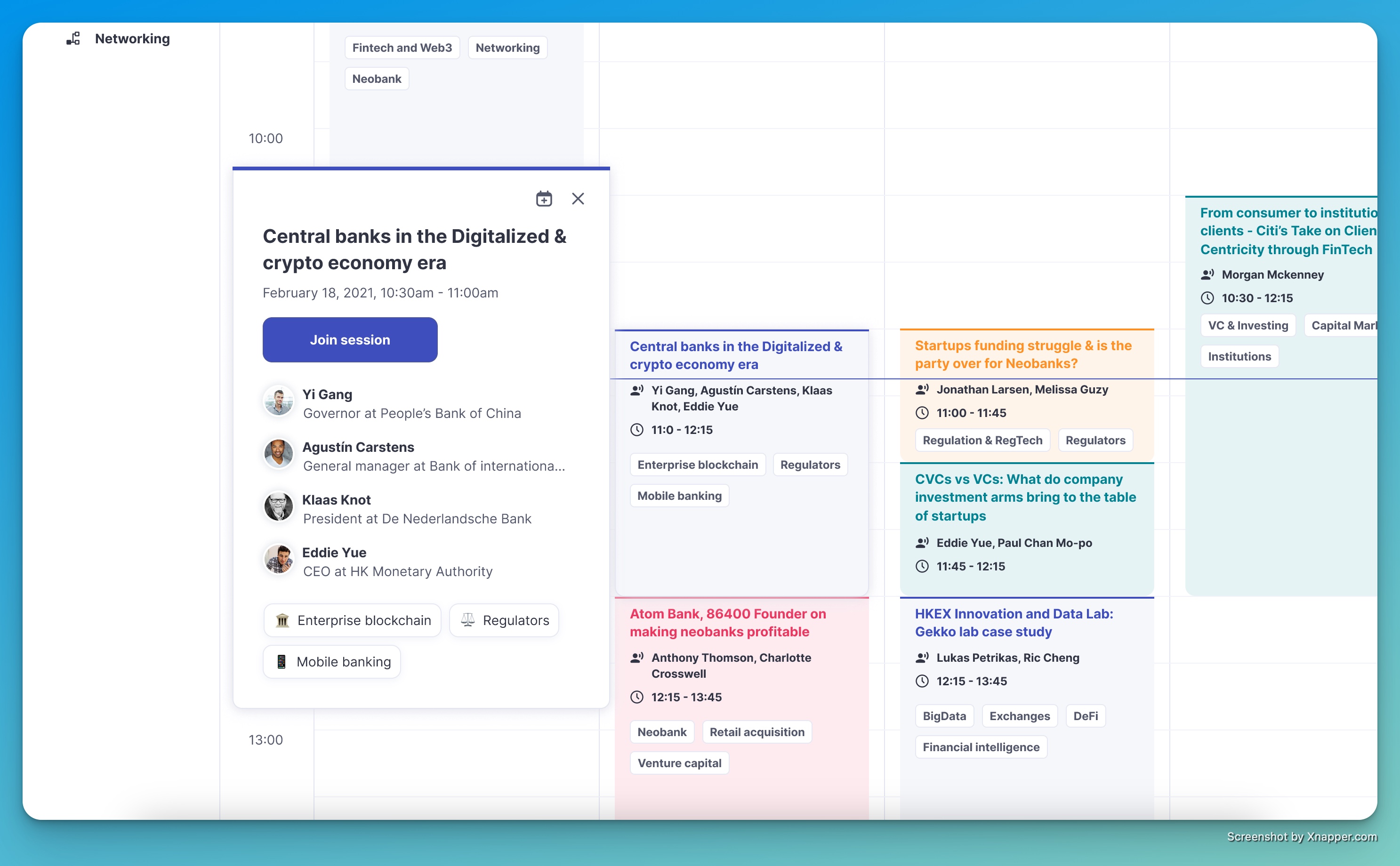 We had an open ground for technology direction, design, user experience, frameworks, and tools, all because Finoverse was only in the ideation stage of a startup. As an expert in these services , we were pleased to propose a back-end infrastructure running on Go, a streaming solution on Agora , and a flexible front-end on Svelte. Within 2 months, we delivered our first MVP, capable of running multiple online streams simultaneously where attendees could chat in real-time and ask questions to the speakers.