Lumiere
Unique film & fashion collectibles powered by NFTs
Table of Contents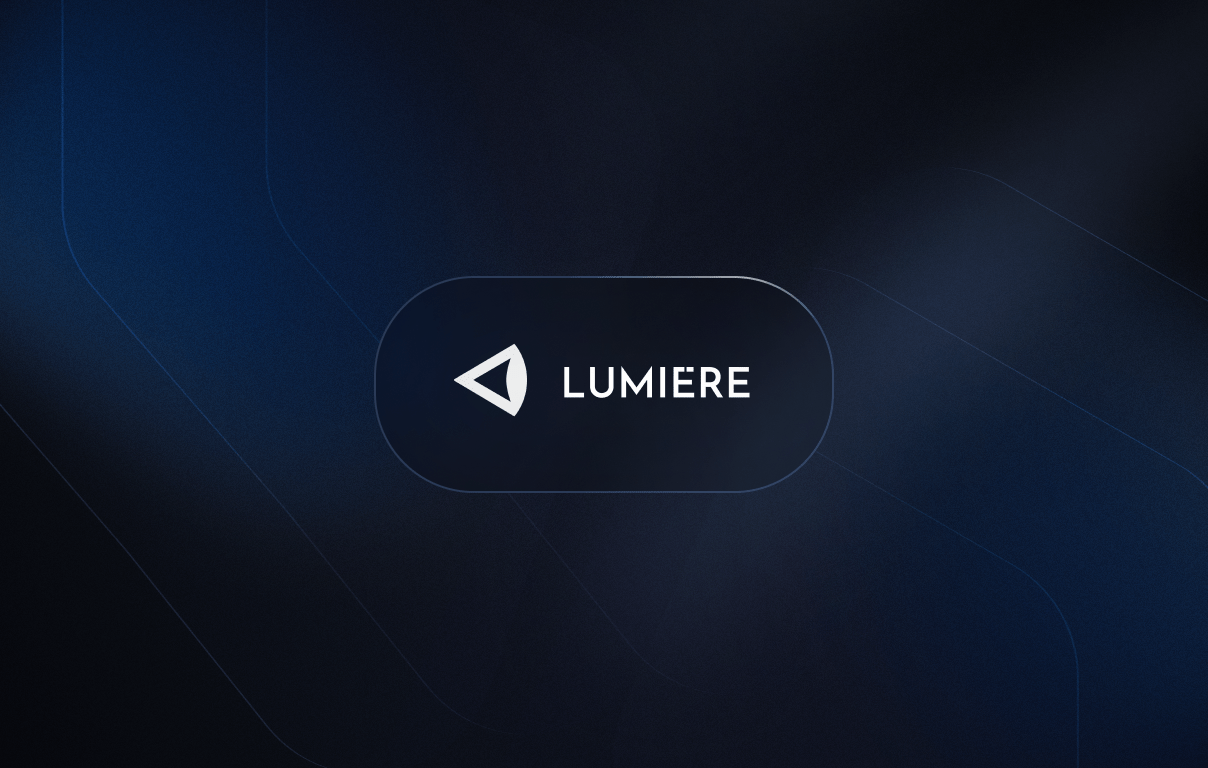 Lumiere is building the Lumiverse, an integrated NFT-powered metaverse, that develops next-generation solutions for the age-old problem of transparency in film financing.
The word on the street is that the Lumiere is the chosen one by all the very top global brands like RollingStone, RS Productions, Variety, The Cannes Film Festival, as being the gateway to industry disruption. With nothing less than the biggest players in the industry such as Animoca Brands already backing the project, an impressive number of A+ clients are flocking to the platform to be early in the fast-paced crypto industry.
Investors in Lumiere
On April 14th, 2022 It was announced the investment made by Animoca Brands and Brinc into Lumiere. Other respected names such as RollingStone Italy, The Sandbox, Brinc, Decentraland , Versus Entertainment, Holdex and Variety backed the vision of the project.
Product vision
On Lumiere's metaverse platform, professionals and audiences alike will connect through immersive experiences. They will also start transacting and collaborating on creative projects together in a trust-based context, bringing the advantages of decentralization to the creative industry and involving audiences in their favourite films, animations, series, and immersive shows like never before.
Current platform
Lumiere is a marketplace for unique collectibles from the film and fashion industry. Lumiere offers you the opportunity to own one-of-a-kind pieces of movie, art, or exclusive experience from the worlds' famous brands. The collectibles come in form of unique NFTs from various artists that collaborated with the brands. Listed collectibles are available for public sale on Ethereum. All NFTs are subject to their own Collector Terms and Conditions.
WEBSITE , TWITTER , LINKEDIN , DISCORD , INSTAGRAM