Understanding Cardano: a beginner's guide and review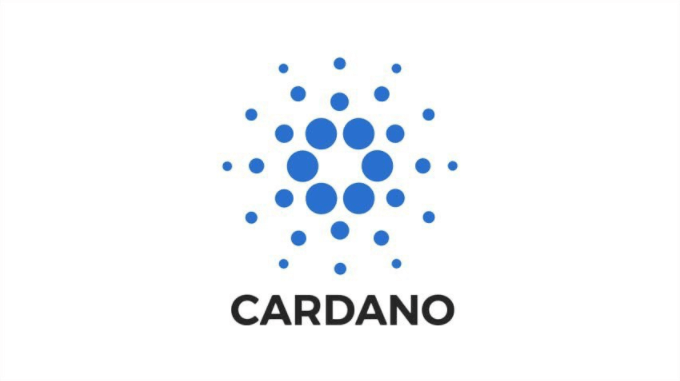 Proof-of-stake blockchain platform
Cardano is a decentralized public blockchain that is fully open-source and the first blockchain protocol to be completely peer-reviewed. Recently, the project completed its Shelley hard fork and transferred to a complete Proof-of-Stake (PoS) consensus mechanism, a development that no project of this scale has been able to achieve. Unsurprisingly, this has made Cardano gain considerable interest from the community at large: users, developers, and the market.
> TL;DR : You can get a summary of this article in its last section.
This article is a guide to the fundamentals behind Cardano. We will cover the team and technology behind the project, its vision, as well as its market maturity, and the state of its ecosystem.
In presenting this guide and review of the Cardano, I will divide my analysis into 5 sections, each containing a salient feature of the project, as follows:
legitimacy
purpose
tokenomics
ecosystem
summary
Legitimacy
Cardano was founded by Charles Hoskinson, a mathematician and one of the eight original co-founders of Ethereum ($ETH ). Hoskinson was Ethereum's CEO albeit he departed before the network launched in 2014.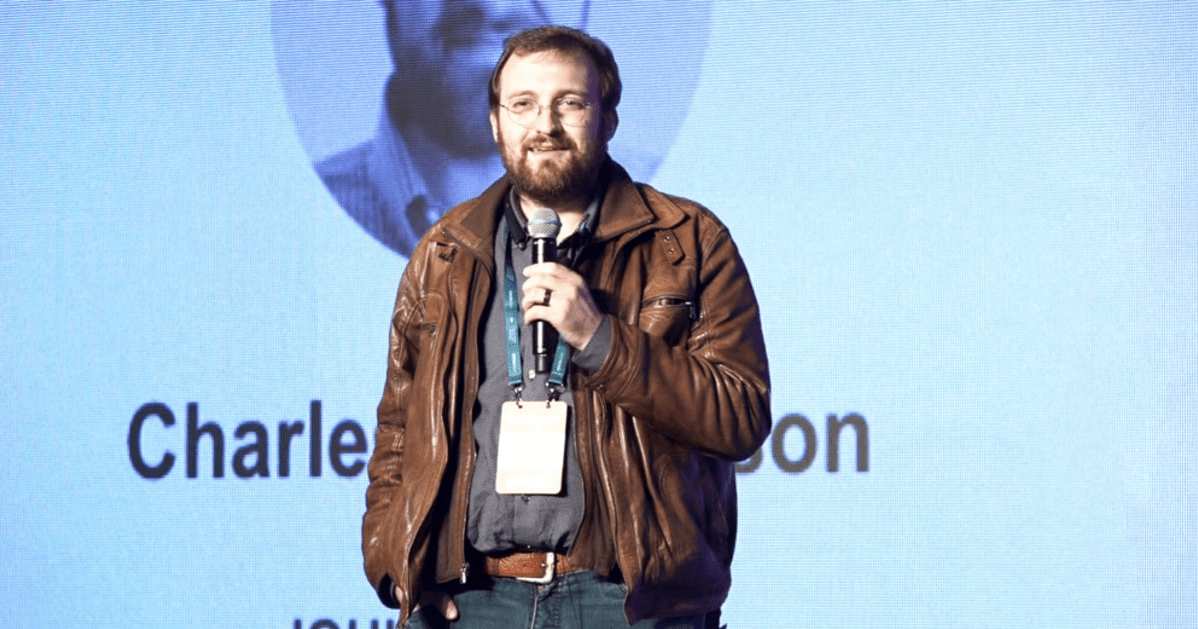 Like other co-founders of Ethereum, Hoskinson went on to start another company and lead other projects. For Hoskinson, it was the founding of the engineering firm Input Output Hong Kong (IOHK) with Ethereum colleague Jeremy Wood. IOHK started delivering enterprise Blockchain projects, one of which led to the realization that the team could build a next-generation public blockchain that could solve Ethereum's scalability and governance problems. That epiphany led to the creation of Cardano.
An ICO in late 2016 based on a set of guiding design principles ( Cardano Whitepaper ) raised $62M for the Zug, Switzerland -based Cardano Foundation, which is the legal custodian of the protocol and the standards body and caretaker of the ecosystem. The Cardano Foundation then appointed IOHK to design, build, and maintain the Cardano platform.
Purpose
Cardano set out with highly lofty goals, with Hoskinson listing several goals the project set out to achieve in order to rethink not just the design but the process behind building a public blockchain ecosystem:
The accounting ("value-transfer" or "settlements") and computation (for smart contracts, for example) layers must be separated.
The core components must be highly modular and functional.
A science-based method must be established: academics and developers participating in the project must compete with peer-reviewed research.
The network must have the ability to be upgraded post-deployment without being destroyed in the process.
The network must eventually work in mobile devices, with reasonable security and user experience.
There is a need to account for multiple assets on the same ledger.
Optional metadata support in transactions to better accommodate for legacy systems.

Hoskinson also took into consideration the legal ramifications of the launch of a fully permissionless system for its growth and adoption, as well as the social nature of money and commerce and the value that a network derived from its community. Cardano thus set out to build a staged roadmap for community governance, which would happen on-chain, in a decentralized manner. Furthermore, Cardano would adopt an on-chain treasury to provide economic incentives for users to be engaged and understand and participate in the social contract behind their protocol.
The IOHK team has published 82 research papers in support of their work in Cardano. IOHK runs a distributed research team with many academics from around the world, but particularly from the University of Edinburgh, where their chief scientist Aggelos Kiayias is the University's chair of cybersecurity and director of its blockchain technology lab. IOHK R has even helped other projects like Horizen to implement their tech due to their extensive know-how in cryptography and distributed systems.
Tokenomics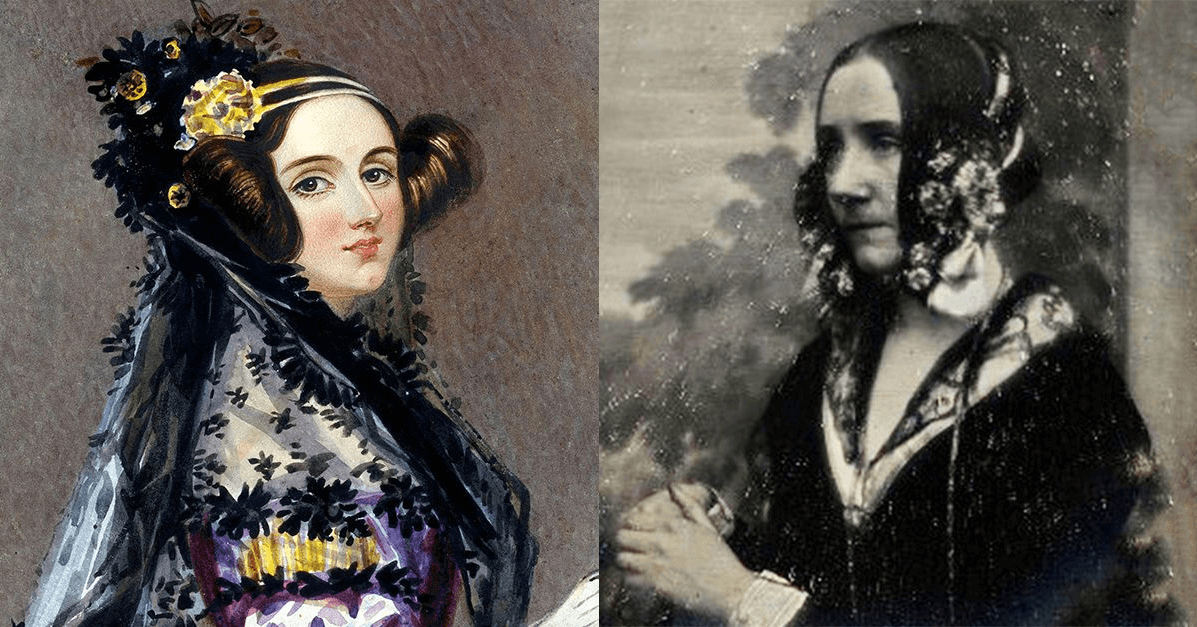 $ADA is the native token of the Cardano ecosystem, named after mathematician Ada Lovelace. Since the Shelley hard fork, Cardano operates under a Proof-of-Stake consensus mechanism called Ouroboros. Ouroboros divides chains into epochs and epochs into slots. For each slot, a slot leader adds the last block and considers a few preceding blocks which are still transient. Blocks will settle after several slots. This settlement delay is the mechanism that prevents the subversion of the protocol without requiring miners and expensive computational resources. Ouroboros is provably secure and based on peer-reviewed research. As long as 51% of the participants in the network are honest, the protocol is guaranteed to be secure. According to this staking rewards calculator , the expected yield from delegating $ADA is between 3.9–4% per annum, rewards are paid every 5 days. According to the official Cardano staking rewards calculator, however, the yield would be up to 5.1% per annum. The actual yield will depend on voluntary factors such as the staking pool operator you choose, as well as dynamic factors like the amount of $ADA being staked at any one time.
Cardano's website has a section for stake pool operators that explains the concepts behind running a stake pool, receiving delegations, pledging (a quirk of Cardano staking that makes your pool more attractive — here is an explainer on Cardano pledging ), and hardware, software, and technical skill requirements. Operating a stake pool whether for yourself or to accept delegations is a 24/7 job, as the reliability of the resources to secure the network is the core task to optimize for.
$ADA is currently traded in secondary markets. According to CoinMarketCap , $ADA is found with the most volume and liquidity on:
Exchange
Trading Pairs
Binance

$ADA

/

$USDT

,

$ADA

/

$BTC

,

$ADA

/

$BUSD

,

$ADA

/

$ETH

,

$ADA

/USD (in Binance US )
Huobi

$ADA

/

$USDT

,

$ADA

/

$BTC

,

$ADA

/

$ETH

Kraken

$ADA

/USD,

$ADA

/EUR,

$ADA

/

$BTC

,

$ADA

/

$ETH

Upbit

$ADA

/

$KRW

,

$ADA

/

$BTC

Kucoin

$ADA

/

$USDT

,

$ADA

/

$BTC
$ADA is supported by several wallets which have enabled staking like the official wallet Daedalus , also official light wallet Yoroi , and partners like Moonstake . Other crypto wallets also support Cardano.
Flipside Crypto gives $ADA a Fundamental Crypto Asset Score of ` S `, which stands for superb (but might as well be sexy if, like me, you are into assets with strong fundamentals 😋). To note, the ` S ` score is higher than ` A `, and only four assets in the Crypto-Verse have this score. Cardano is no.2 and is on a trend to possibly surpass Ethereum, the current King of Cryptoassets.
Ecosystem
Cardano is working to develop a vibrant ecosystem that can expand on the use cases that apps tackle through their platform. Since the start of staking economics with Shelley, Cardano has been leveraging its "best code in the industry" fame to shake up DeFi, albeit for now it must wait until smart contracts are available. However, hundreds of staking pools are already in operation and about half the supply of $ADA is being staked.
cFund (Cardano ecosystem fund)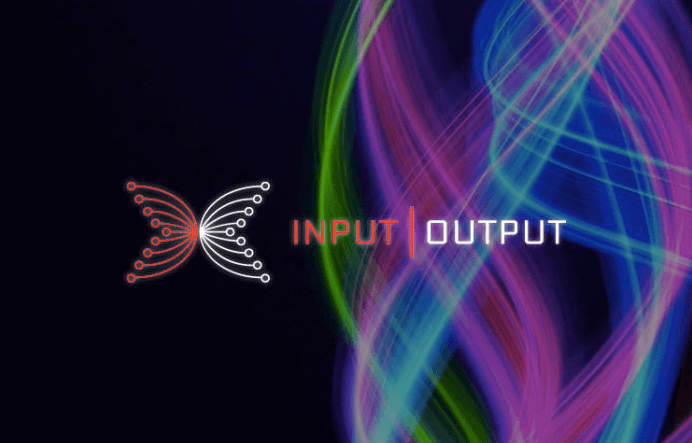 IOHK has set up a $20M fund in a joint venture with California-regulated Wave Financial to invest in startups and early-stage companies that use Cardano.
The fund is soon to announce its application process but will target investments between $250 –500k in exchange for equity or tokens.
Development & Roadmap
Cardano has organized its development into 5 "eras": the already deployed Byron and Shelley, the upcoming Goguen, and the subsequent Basho and Voltaire. Shelley was about decentralizing the community with PoS. Goguen will develop the smart contracts platform. The work is already much advanced and was running in parallel with Shelley. A goal of Goguen is Plutus , a purpose-built language for smart contracts and an execution platform, and a Haskell SDK. On top of Plutus, Marlowe, a domain-specific language (DSL) for financial contracts is meant to be accessible for non-programmers like subject-matter experts to model financial instruments into smart contracts on the blockchain. Marlowe comes with the Marlowe Playground which contains an application-building platform and the latest documentation and tutorials. There are both a course for Plutus and a course for Marlowe on Udemy, both are free and developed by IOHK.
Goguen also includes enabling multi-asset ledgers in Cardano, which means smart contracts and dApps being able to handle multiple cryptoassets, as well as the possibility of creating fungible and non-fungible tokens in Cardano. Other parts of Goguen that Cardano wants the community to be involved are KEVN, a formally-verified virtual machine fully compatible with the Ethereum virtual machine (EVM) but based on the K framework for runtime verification, and IELE, a virtual machine that enables smart contracts from higher-level languages to be translated and executed with a uniform gas model across languages. Both KEVN and IELE are not receiving contributions from IOHK directly at the moment but the development house is more than willing to support continued development by teams in the community.
The Cardano docs are a thorough resource that explains the fundamentals of Cardano, how to run a stake pool, their fee structure and components including the wallet, how to explore transactions, and how to provide feedback or seek answers from the core team or other developers in the community.
Santiment ranked Cardano as the most actively developed cryptocurrency in 2019, its latest yearly report.
Community & Partnerships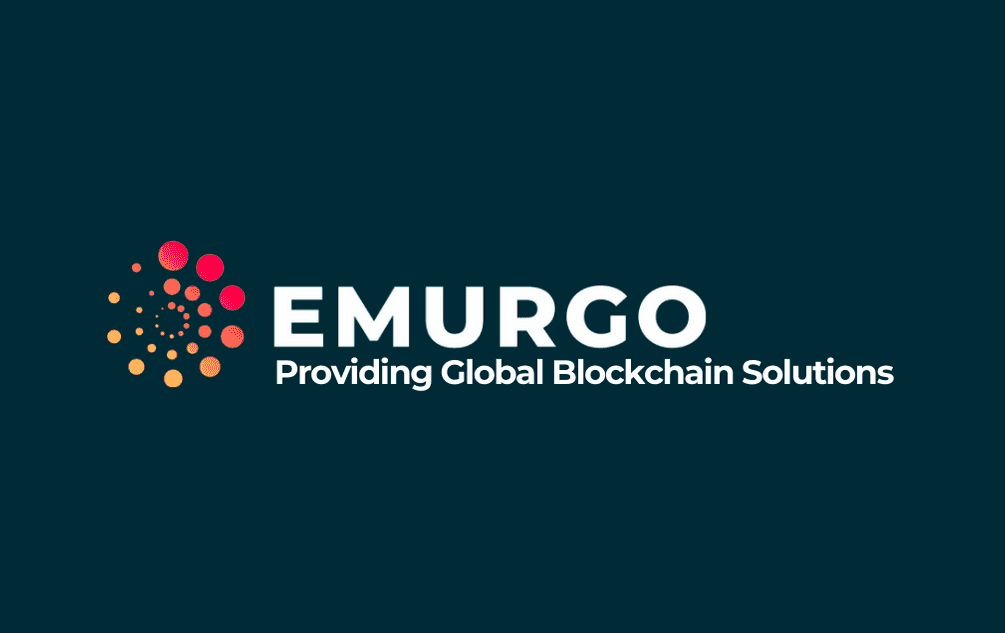 Cardano has a strong and active community. There is a deep belief since the inception of Cardano that the success of distributed software, particularly those with financial applications, relies heavily on social elements like community involvement. These are not abstract concepts for Cardano, as in both its proposed eras Basho and Voltaire focus on scaling & interoperability, and governance, respectively. The ultimate goal of Cardano is for the network to be community-operated, with fully-functional on-chain voting and treasury systems. A key component of Cardano's ecosystem is Japan-based EMURGO , which functions as the commercial arm of Cardano. The role of EMURGO is to find corporate and public-sector partners to build enterprise-level solutions using Cardano and other IOHK/EMURGO technologies that are Cardano-compatible down the road.
Individual community members can apply to the Cardano Ambassadors Program should they wish to contribute as content creators, organizers, moderators, or translators in the effort to bring Cardano to the world.
In Summary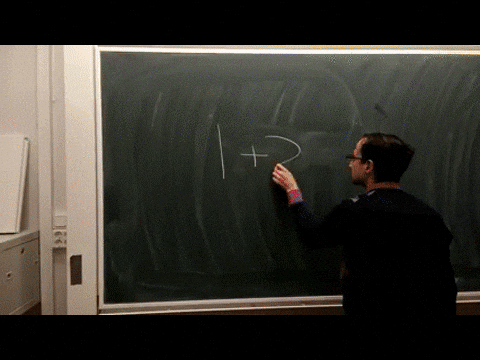 Cardano is a truly exciting project and a worthy candidate for a third-generation blockchain. Cardano's scientific approach to conceptualizing, testing, and developing its technology may prove yet to be the best way to nurture a public blockchain ecosystem into maturity. Although there is a long road ahead for Cardano, its advantages are undeniable, and exactly what mass adoption of public blockchain technology by corporates, governments, and other mission-critical use cases might be waiting for.
Excited about Cardano? Anything this article missed? Reply below to let me know!