Understanding OMG Network: a beginner's guide & review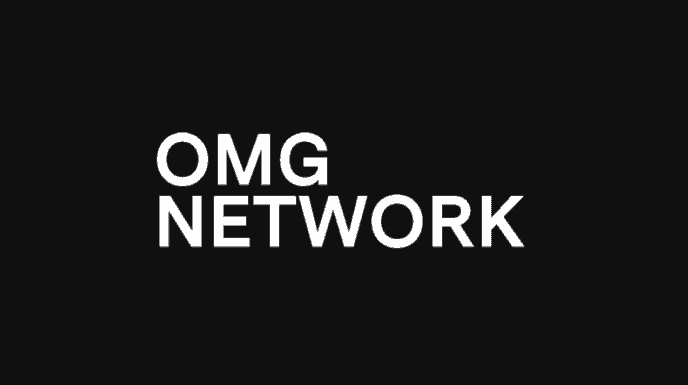 Instant and extremely affordable solution to scale Ethereum network
TL;DR: You can get a summary of this article in its last section
The OMG Network (formerly known as OmiseGO) is a scaling "layer 2" solution for Ethereum that aims to make value transfer secure, instant, and extremely affordable.
In presenting this guide and review of the OMG Network, I will divide my analysis into 5 sections, each containing a salient feature of the project, as follows:
legitimacy
purpose
tokenomics
ecosystem
summary.
Legitimacy
The OMG Network was set up as a subsidiary of SYNQA (formerly Omise Holdings), a FinTech solutions provider, and the parent of payment processor Omise. Both SYNQA and Omise are based out of Bangkok, Thailand.
In mid-2017, an ICO for $OMG raised $25M. The ICO was based on the OMG Whitepaper , co-authored by the OMG team, and Joseph Poon, himself co-author of the Lightning Network Whitepaper . OMG proposed a decentralized scalability solution on Ethereum to use as a payment platform. The architecture and design of this solution became the basis for the Plasma Whitepaper , co-authored by Joseph Poon and Vitalik Buterin. OMG has done exceedingly well since, outperforming both Bitcoin and Ethereum as an investment. Curiously enough, OMG was the first project to conduct an airdrop, as a way to spread awareness and improve the utility of their app by distributing it more widely across the existing community.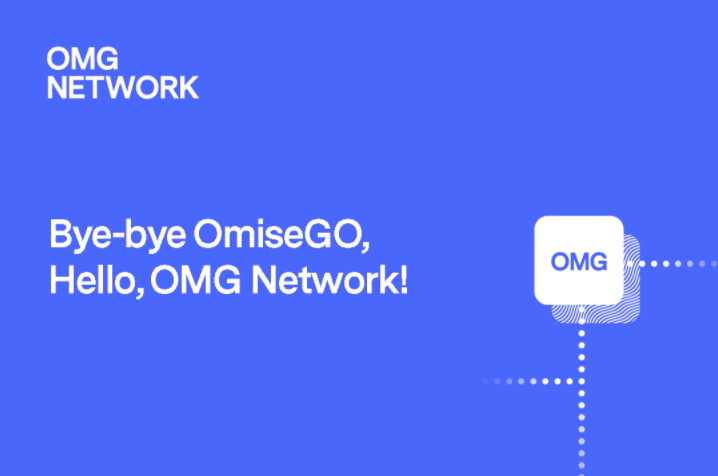 OMG tested its first mainnet transaction in December 2019 in a private environment and launched a public mainnet environment beta in June 2020, after 3 years of development.
Purpose
The OMG Network was set up to use Blockchain in facilitating international payments. This comes from the belief by the OMG team that transferring value around the globe, without restrictions, is a fundamental human right.
The OMG Network, like other builders of our future financial infrastructure, sees a world where anyone with a mobile internet can access the Internet and is able to store, send, and exchange value within it i.e. the Internet of Value.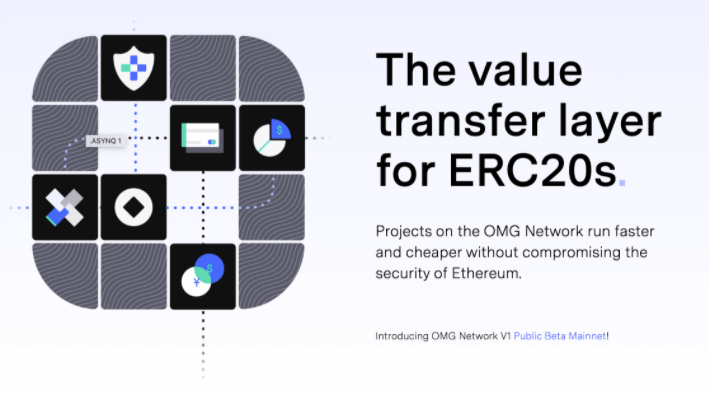 In 2018, the OMG team developed a more viable Plasma sometimes called MV Plasma, the implementation of Plasma in use by the OMG Network. Like other Plasma implementations, it relies on a child chain architecture that maintains communication with the root chain by passing a hash or condensed block of transactions at periodic intervals, while at the same time allowing anyone to challenge the validity of a child chain transaction, which if proving fraudulent, leads to a reward. The communication between the child chain or Plasma chain and the root chain is maintained by smart contracts running in the root chain, where deposits and withdrawals ("exits") are made — the smart contracts then replicate these assets on the child chain. By aggregating transactions before publishing them to the root chain, the solution decongests the Ethereum chain. Security is not sacrificed as users can claim their tokens through the block roots if for whatever reason the child chain stops creating blocks or its consensus mechanism fails. The whole process remains trustless with no centralized third party.
Tokenomics
$OMG is an ERC-20 token issued on the Ethereum network. $OMG is the utility token of the OMG Network, it is used to pay for transactions within the network, whose blockchain is a Proof-of-Stake (PoS) chain. Therefore, holders of $OMG tokens also have the right to participate in the securing of the network, which they may do by staking as a validator node. Staking rewards may be earned in $OMG tokens or in other ERC-20 tokens.
$OMG is listed on Coinbase, Bitfinex, and other exchanges.
As $OMG is an ERC-20 token, any Ethereum wallet that accepts custom contracts like MetaMask, which is a self-custodian wallet, can be used to store it. Any other ERC-20 compatible wallets support $OMG token.
Flipside Crypto gives $OMG a Fundamental Crypto Asset Score of A.
Ecosystem
The OMG Network has been well-received by the community as a viable Layer 2 solution in Ethereum. The recent addition of Tether will come as a big boost to $OMG and some sources predict it could decongest the Ethereum network by as much as 15%. Given that Ethereum's scalability woes will not solve for some time and how the network is loaded due to high interest in DeFi applications, this announcement could not have come at a better time.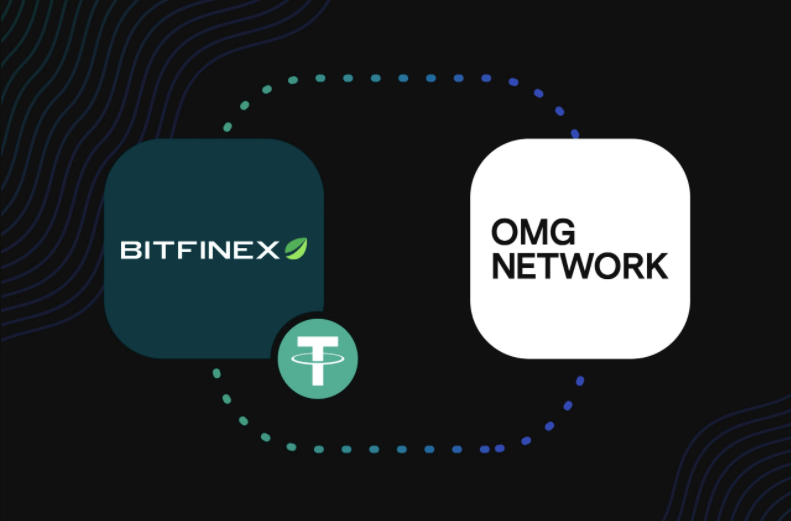 Developer support
The OMG Developer Portal is an up-to-date collection of resources for understanding the principles behind the architecture of the network, as well as integration documentation and tools.
The protocol supports a number of open APIs, to implement a Watcher to track balances as well as execute transactions and monitor exits from Plasma. The Docs detail how to configure environments for the network and watchers and how to use the OMG web wallet. Also, the portal provides code examples, tutorials, and migration guides for an expedited onboarding experience.
In Summary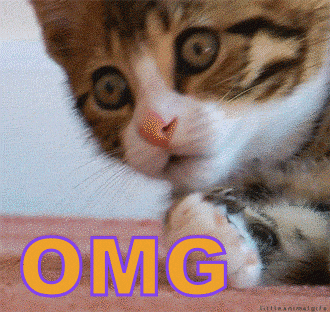 The OMG Networks delivers a working and well-researched solution to scale Ethereum with its Plasma architecture. Currently, transactions are a fixed fee and OMG Network promises fees at most 1/3rd of those of Ethereum. As many applications and use cases in Ethereum require using a high volume of transactions, OMG Network has picked the interest of many projects and seems ready for mass adoption.