Orchid – a beginner's guide and review
If you care about data exchange privacy, then Orchid protocol might be for you
Table of Contents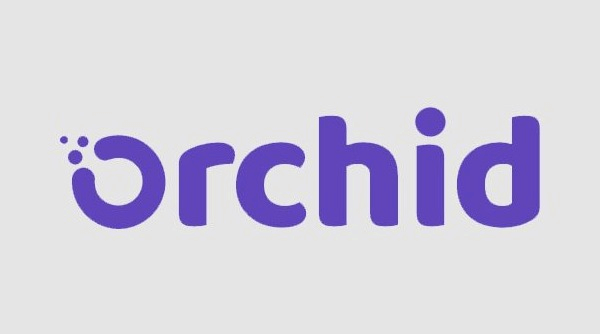 TL;DR: You can get a summary of this article on its last section
Orchid is an open-source, decentralized protocol that provides anonymized, surveillance-free access to the Internet via a custom virtual private network (VPN) and a tokenized marketplace for bandwidth running on the Ethereum blockchain.
In presenting this guide and review of Orchid, I will divide my analysis into 5 sections, each containing a salient feature of the project, as follows:
legitimacy
purpose
tokenomics
ecosystem
summary.
Legitimacy
Orchid was launched by Orchid Labs, a San Francisco, California -based company founded in 2017 by Dr. Steven Waterhouse, Jay Freeman, Brian J. Fox, Gustav Simonsson, and Steve Bell. The Orchid Whitepaper , last updated in 2019, explains the main concepts and dynamics of both the decentralized VPN and the bandwidth marketplace, as well as its advantages compared to solutions like the Tor network.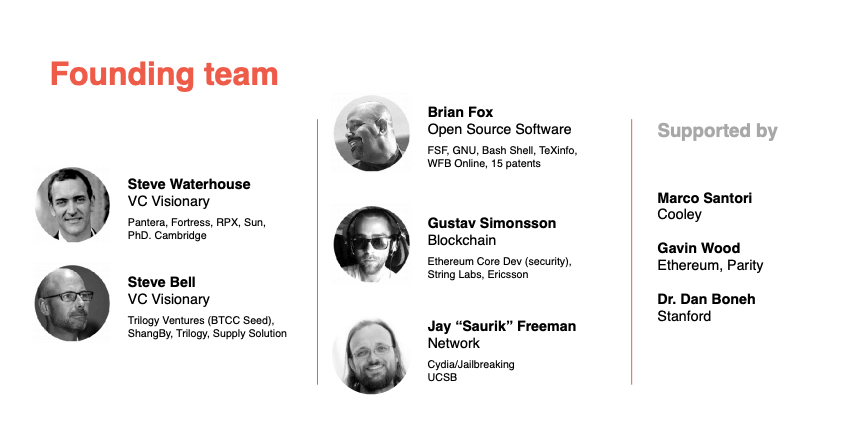 A series of investment rounds were launched in 3 SAFT sales running from late 2017 to mid-2018. A total of $47.8M was raised with the participation of some of the foremost investors in crypto and startups in general: Sequoia, Andreessen Horowitz , Polychain Capital , Blockchain Capital , and Compound VC.
Tokens were released in December 2019, together with the launch of Orchid's VPN, and app for iOS , Android , and macOS . You may also download the Orchid APK from GitHub. The client is also available on Linux.
Purpose
Orchid was created to fix the main problem with the Internet today: censorship. As the Internet came into life, this 1.0 version came as a vision of an open and interconnected world of information, where each internet user was free to express himself and access content in ways that were often impossible in the physical world.
Of course, we know that in our Web 2.0 -dominated world, large companies and governments collect large amounts of our data and put limits on the information we can access. They have made this massive data collection into a core part of their business and operating models, often selling it or using it for punitive measures, against the interests of users.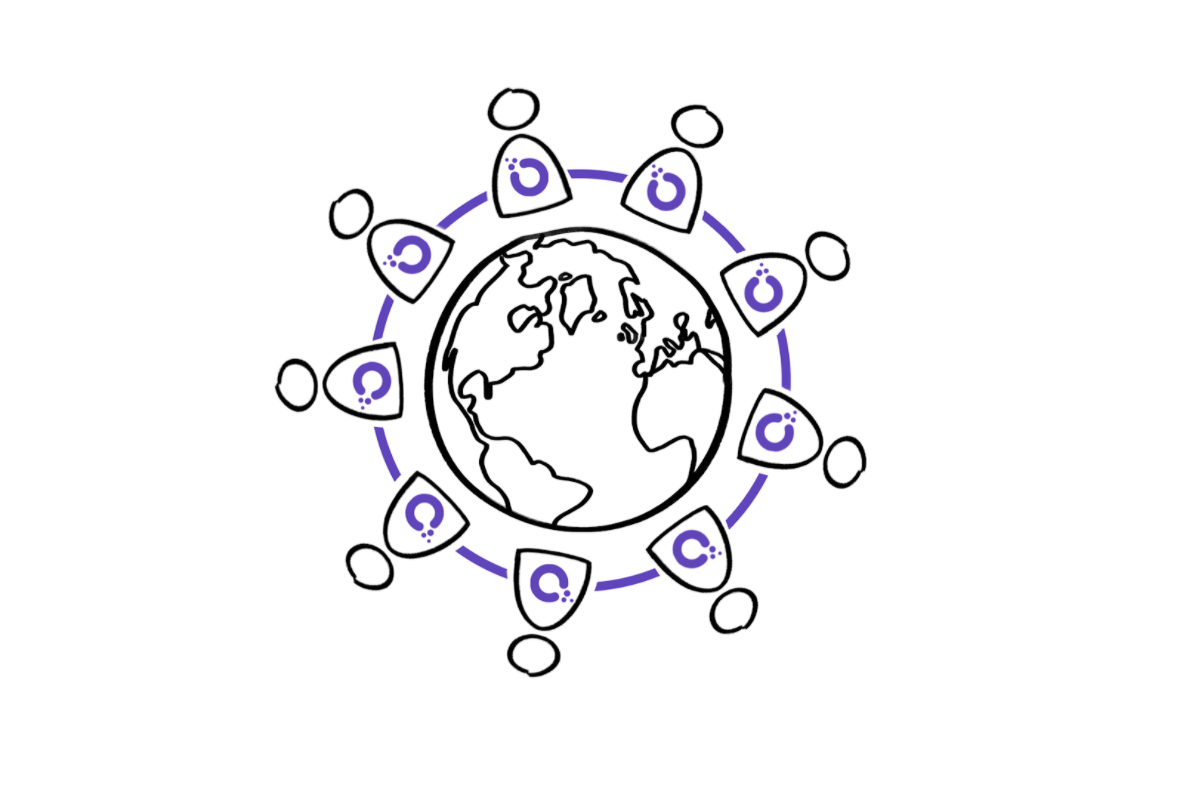 Orchid understood that a decentralized network applied to the Internet in Web 3.0 fashion would empower users to control their privacy and their data, and thus regain the freedom that the early Internet once provided and beyond.
When using the Orchid VPN:
Websites cannot see your IP address and location.
An Internet service provider cannot see which websites you visit or when you visit them.
Your access to the open internet cannot be restricted by any firewall at the provider level.
One important advantage of Orchid VPN in security is that as a decentralized VPN, the risk of any one VPN provider unmasking your data or keeping it in a log that can later be hacked is spread among all market participants.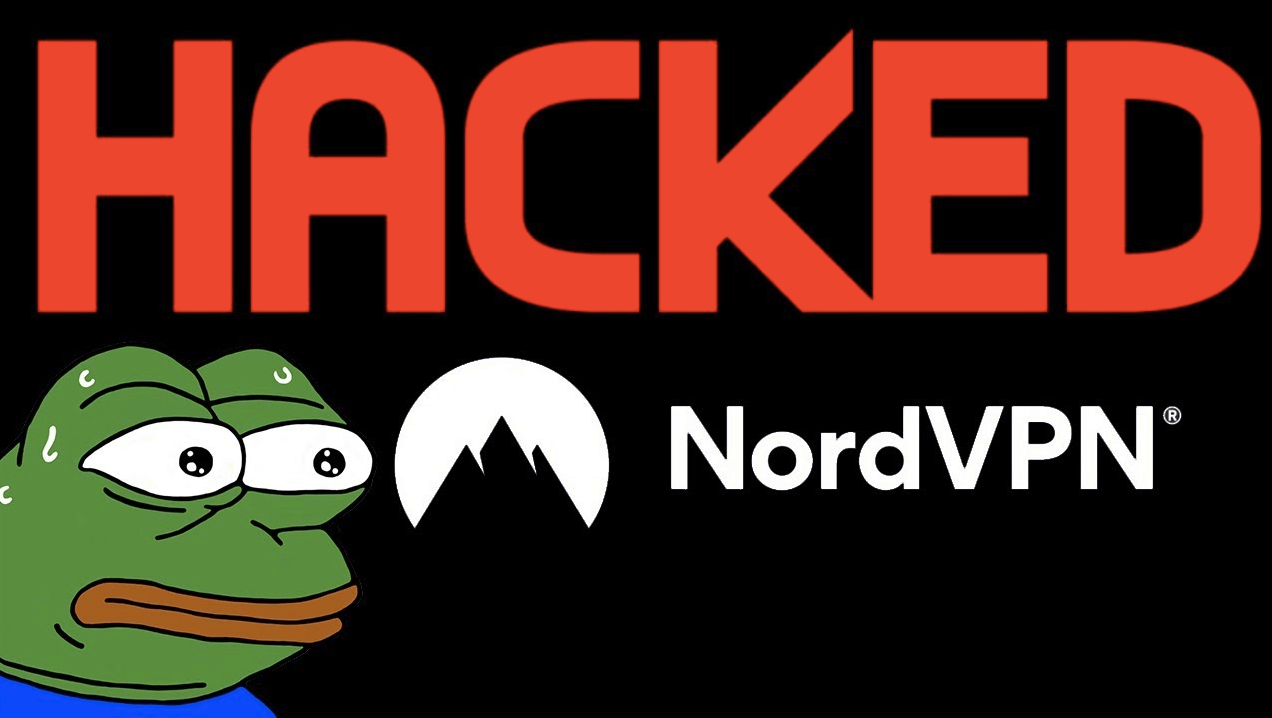 Tokenomics of OXT
The native asset of the Orchid protocol is the $OXT token, which is a token issued on the ERC-20 standard and runs on the Ethereum network.
There is a fixed supply of 1B $OXT, all of which have been minted already. The Treasury of Orchid Labs kept about half of the $OXT for network incentives, and the other half belongs to investors and to the development team, albeit they are subject to a release schedule.
$OXT will be used to pay for network fees and obtain bandwidth on Orchid. There are numerous providers of bandwidth in the Orchid marketplace, and they are allowed to set their own prices, therefore the price of using the Orchid VPN is not set but will fluctuate with the market. Users must deposit $OXT on the interface to use the service, which is then split into a membership deposit to protect against misbehavior and a balance from where $OXT will be drawn and transferred to a provider in the form of nano payments as the service is used. Providers stake the $OXT and receive traffic in proportion to their stake deposit size, however, these contracts are time-locked to a default of three months for withdrawals (albeit users can influence this delay period) in order to both prevent takeover attacks and align the incentives of market participants. During unlocking, no funds can be used for gaining staking benefits.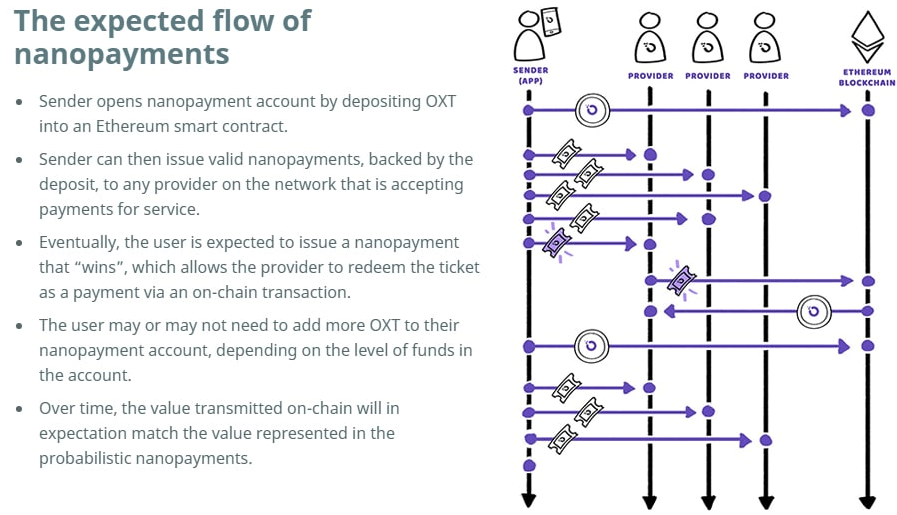 $OXT is one of the not many tokens which is listed on Kraken and Coinbase exchanges (trading pairs can be seen on CoinMarketCap )
$ OXT is an ERC-20 token so any Ethereum wallet that accepts custom contracts like MetaMask, which is a self-custodian wallet , can be used to store it. Other wallets that support $OXT are Atomic Wallet , Trust Wallet , and Ledger.
Ecosystem
Orchid is looking to become a platform where others can develop privacy and security applications. The protocol is decidedly part of the open-source movement and intends Orchid to become the basis of an open-source Internet 2.0*. It operates under the *copyleft GNU APGLv3 license i.e. its software is 100% free, any upgrades or changes must be shared back, and the team is expected to focus on the ecosystem without being able to exert control. In fact, one of Orchid's founders, Brian J. Fox, is the original author of the GNU Bash shell which was published while he worked under the auspices of the Free Software Foundation.
"Whoever controls the media, the images, controls the culture." — Allen Ginsberg
Orchid is actively seeking out developers and teams to join its movement and build on top of its protocol. Of most interest are the areas of privacy, security, computing, storage, and of course, bandwidth.
In Summary
The Orchid Protocol was created with an overarching theme and a strong sense of urgency: traffic on the internet belongs to its users and only a decentralized network that scales to hundreds of millions of relays, proxies, and users. With a top team, top backers, and their app and network live, the protocol is ready to make its mark as a crucial use of Blockchain technology. We should all rally for their success.