Vitalik donates crypto worth $1.5 billion to India
Vitalik Buterin donated $SHIB and $ETH cryptocurrencies worth $1.5 billion to Indian non-profit organizations to help India with COVID-19 relief. This is one of the largest individual philanthropy efforts ever.
This massive $SHIB transaction caused a price drop.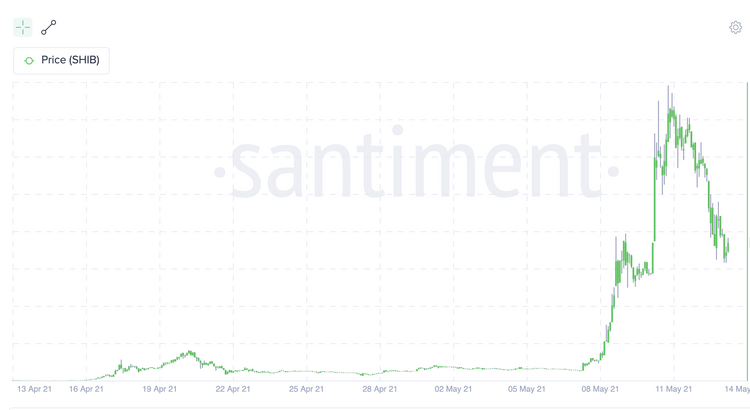 But saying so, I think Vitalik is a hero of our times!
Popular
In order
Chat mode