Community articles about FOX, CEL, and QKC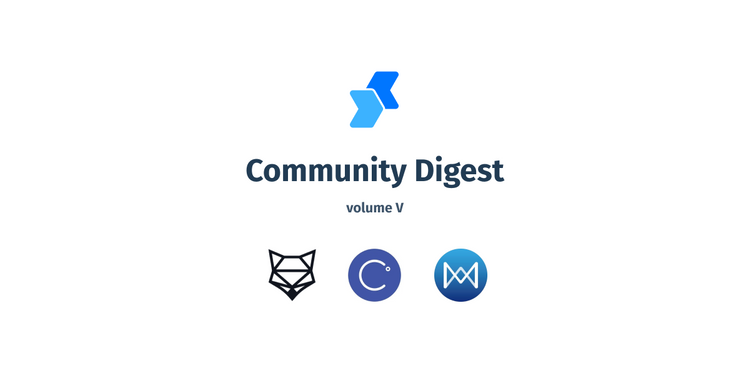 Holdex Community Digest, vol. V
TL;DR: Check out the most notable articles and discussions written recently in Holdex, in the ShapeShift , Celsius Network , and QuarkChain communities
In this, the fifth volume of the Holdex Community Digest, we introduce you three discussions on different Crypto communities that made the cut as the top stories for you: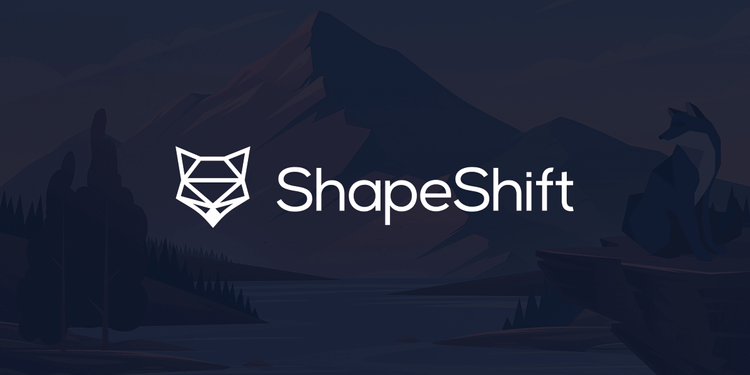 ShapeShift is a cryptocurrency exchange based on Switzerland. The platform is available via Web and mobile app in iOS and Android in English, German, Spanish, French, Hindi, Indonesian, Italian, Japanese, Korean, Portuguese, Russian, Turkish, Ukrainian, Vietnamese, and Chinese.
The mobile apps are newly released and ShapeShift is giving away $3 in BTC for just using the apps.
ShapeShift's customer service is available 24/7 via ticket, and is considered Excellent by 100+ reviews in Trustpilot , with a score of 4.8.
Read the rest on the ShapeShift community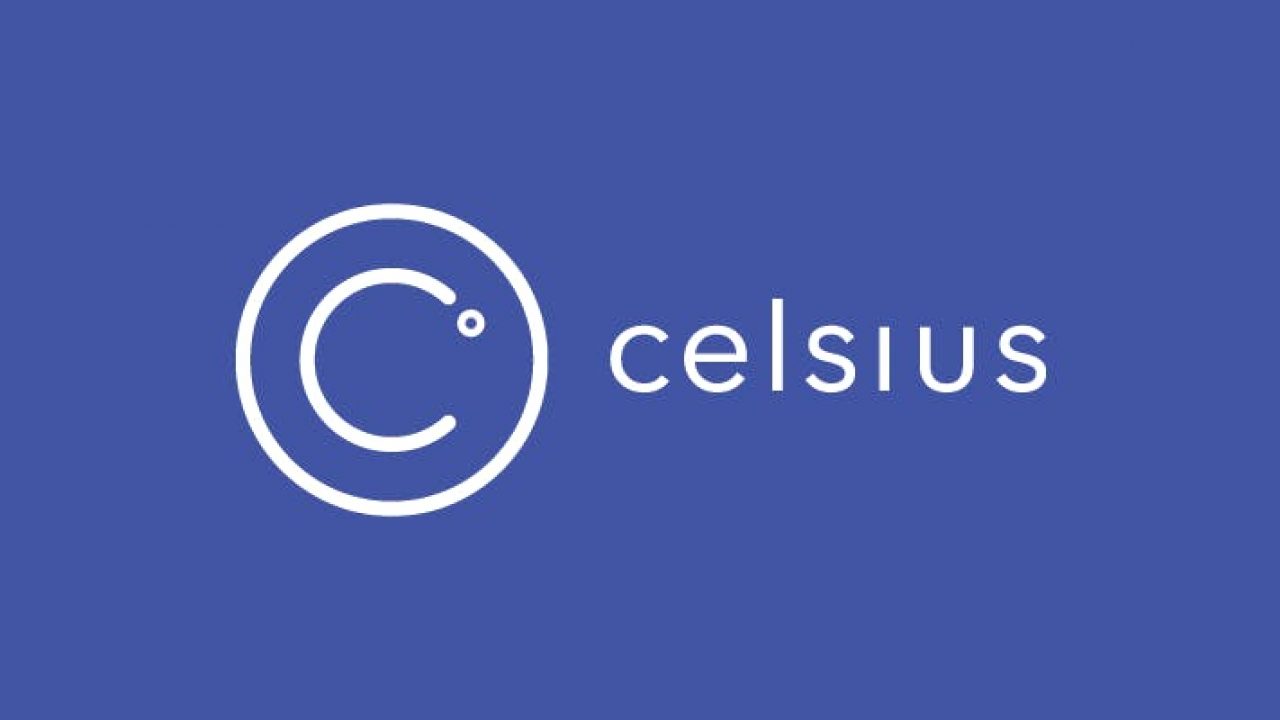 The Celsius Network is a major decentralized finance application that offers Crypto savings and loans. The service is accessible via mobile applications for both iOS and Android . Support is available via ticket and email. Besides Crypto finance, the Celsius wallet offers a zero-fee payment product in CelPay.
Read the rest on the Celsius Network community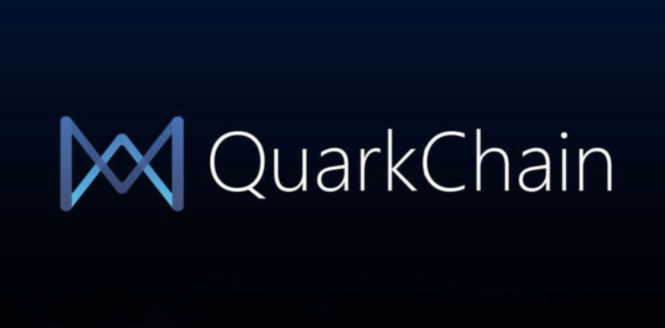 QuarkChain is a high-speed blockchain network with a next-generation architecture that aims to deliver significant performance efficiencies at scale over existing technology without sacrificing security or decentralization.
Read the rest on the QuarkChain community
---
Interested in ShapeShift, the Celsius Network, or QuarkChain? Perhaps you would like to share a story about your own experience? How about asking them a question? Visit their community pages at:
Make sure to give a 🦄 kudos to these projects to subscribe directly to their updates.
Didn't know portis_io had been acquired by #ShapeShift . That's a great acquisition. Look forward to integrating it to our app. #Web3 login ❤️
Show 2 replies
Alex Mashinsky is a leader that really stays on message, all day, everyday. Glad to see great minds like him and Eich and Durov making headlines for Blockchain💪🏼
I want a "full-feature Crypto bank" but x/Wirex gets me no yield, x/Celsius-degree-token gets me no fiat, and x/Nexo gets me no card (despite the promises). I wonder who will offer the real deal first!
Show 1 reply
$CEL has been doing very well. I bet they are cooking the next thing, which should be should be Visa or Master debit card.
@QuarkChain sounds great until you check @FlipsideCrypto and see they are rated C and going down. I trust fundamentals. Hope they turn the tide as they want to build something interesting on #DeFi, but I would stick to @PolkaDot for now