Community articles about WXT, OMG, and ATOM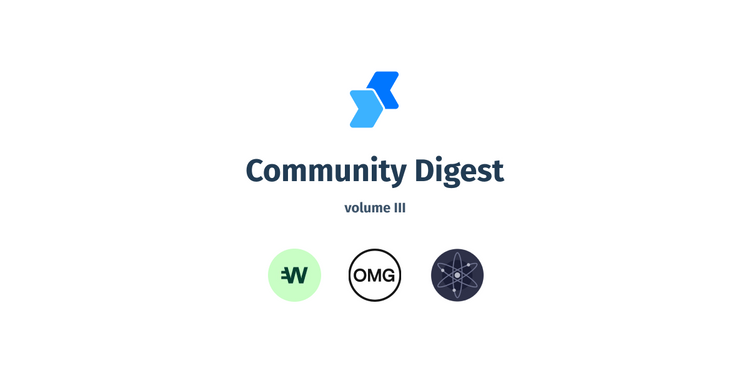 Holdex Community Digest, vol. III
TL;DR: Check out the most notable articles and discussions written recently in Holdex, in the Wirex , OMG Network , and Cosmos communities
In this, the third volume of the Holdex Community Digest, we introduce you three discussions on different Crypto communities that made the cut as the top stories for you: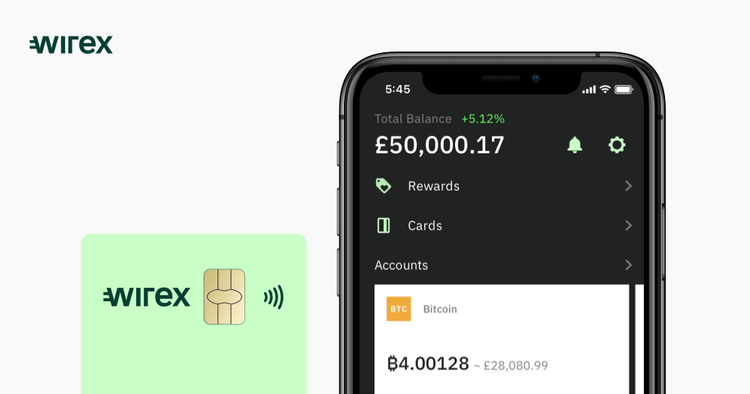 I recently signed up to try Wirex, who describes itself as "a Crypto-friendly currency account". Here, I look forward to giving an unbiased review of my experience, particularly in getting onboarded. Read along to find out if Wirex lived up to its hype.
Read the rest on the Wirex community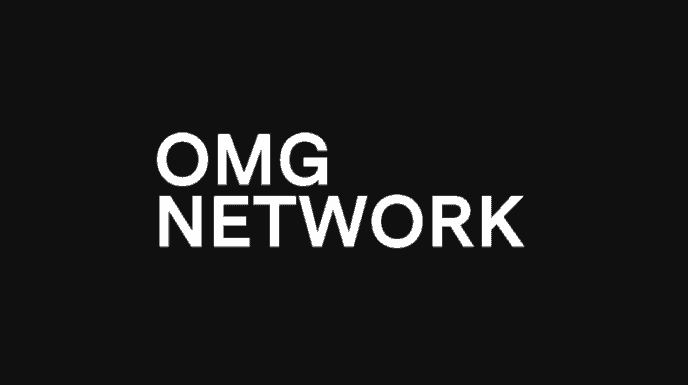 The OMG Network (formerly known as OmiseGO) is a scaling "layer 2" solution for Ethereum that aims to make value transfer secure, instant, and extremely affordable.
Read the rest on the OMG Network community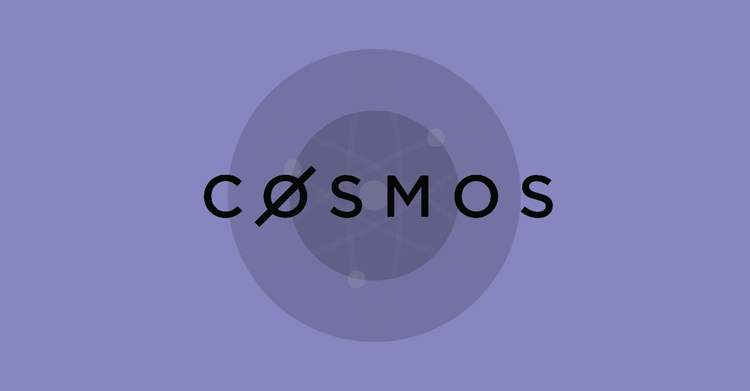 The Cosmos Network is an interconnected network of independent parallel blockchains that can scale and operate with one another. Cosmos presents a unique architecture as a solution to the persistent problems of scalability, usability, and governance in existing blockchain solutions.
Read the rest on the Cosmos community
---
Interested in Wirex, the OMG Network, or Cosmos? Perhaps you would like to share a story? How about asking them a question? Visit their community pages at:
Make sure to give a 🦄 kudos to these projects to subscribe directly to their updates.
I ♥️ #OMG! $ETH scalability is my no.🥇 issue as @VitalikButerin mentioned L2 will be needed for the long-haul, #ETH2 will also experience congestion. We need to bring Crypto to the people the 🌍🌎🌏 over.
Excited about #kava_labs on @cosmos and cross-chain #DeFi in general. $HARD distribution for $KAVA holders just 10 days away!
$OMG did great by integrating with x/tether and bringing $USDT to L2. When may we see gas-savings being passed to users? #DeFi isn't working for the majority as-is 🤨
Finding this guides been like finding gems. Perfect for a beginner kudos to you ))
How to get notified when these are released?
Would be great to see x/Cosmos pushing more for #Ethermint as a scaling solution for x/Ethereum . On top of x/Coinbase adding easy-UX staking, you'd get a major #DeFi pump for $ATOM