Understanding Cream: a beginner's guide and review
Decentralized lending protocol running on Ethereum, Binance Smart Chain, and Fantom.
TL;DR: You can get a summary of this article on its last section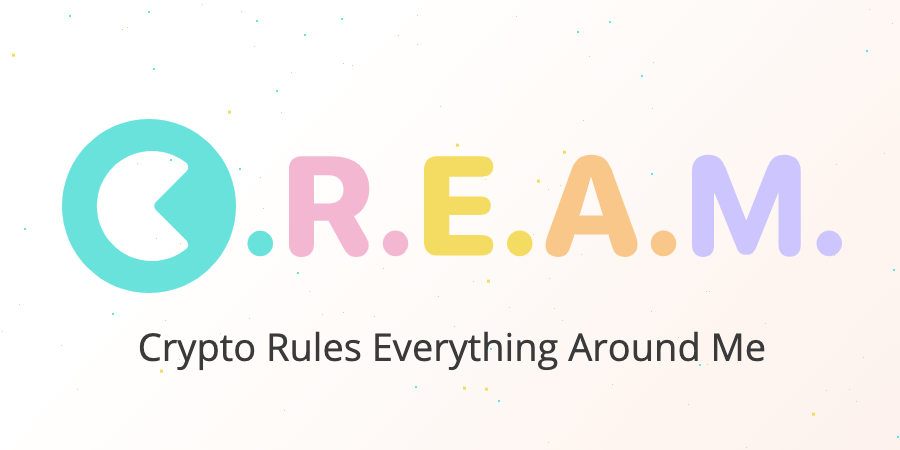 Cream Finance (stylized as C.R.E.A.M. or Crypto Rules Everything Around Me) is a new landing platform based on a fork from the Compound protocol. Cream aims to be blockchain-agnostic and support underserved assets.
In this article, we will discuss the particular use cases of Cream Finance, and how its team found ways to integrate itself into the yield farming crazy to become an increasingly important component of the decentralized finance (DeFi) ecosystem.
Let's get started with Cream. To facilitate the analysis, the following 5 sections will be covered:
legitimacy
purpose
tokenomics
ecosystem
summary.
Legitimacy
Cream runs as a Web app at app.cream.finance . Cream was created by Jeffrey Huang in July 2020. a long-time Ethereum and startup entrepreneur, Huang previously created the Ethereum-based social network and cryptocurrency Mithril, which was one of the first projects to migrate to the Binance Chain. In addition to his "Cryptopreneurship", Huang founded the Taiwanese hip-hop group Machi and built a media and e-sports empire in Taiwan that carries that name.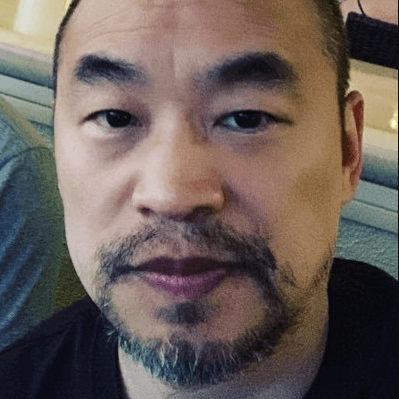 Huang has been a very vocal and involved member of the Cryptocurrency community. Cream was meant to launch on the Binance Smart Chain (BSC), but it eventually launched on Ethereum and is now available on the BSC since early September. Users can connect with their MetaMask, WalletConnect, BNB wallets. Cream believes making use of the Ethereum virtual machine (EVM)-compatible BSC will help DeFi reach the 170+ countries and fiat gateways plus the 400,000+ users in the reach of the Binance community while offering very low fees ($0.05-0.10) per transaction that have become problematically expensive for Ethereum.
Huang has overseen a frenetic (and sometimes erratic) pace of development, and actively authors himself the announcements in Cream Finance's Medium channel. Cream borrows heavily from other protocols and freely admits it. Rob Leshner , the founder of Compound, is actually an advisor of Cream, and Huang regularly thanks him and the Compound team for helping Cream. In spite of its traction, Huang has made the controversial statement that he does not believe his code needs to be audited unless the auditor will be the Compound team itself (for the code that came out of Compound).
However, in October 27th, 2022, there was a hack of Cream Finance V1. Ethereum markets were exploited at block number 13499798, with a total impact of $130,000,000 USD.
Purpose
Cream wants to create an open and inclusive financial system, it works as a permissionless, trustless, and fairly distributed. Cream finance has thus been forking and building upon versions of Compound, Balancer , and Curve .
Every other week, it seems, Cream will release some new functionality to its platform, becoming some sort of Swiss Army knife of DeFi. For example, Cream provides lending and borrowing, like Compound, Balancer-like swapping and automated market maker (AMM), and a Curve-like multi-stablecoin liquidity pool called creamY. Cream offers liquidity mining incentives with its governance token $CREAM , to power its DEX features.
If you lend an asset in Cream, you will receive a token type of `crTokens`, which represents your interest-earning assets to be lent. The interest on these assets you lend (or borrow) is based on their demand and supply. All lending and borrowing are fully permissionless, there are no identity or credit checks.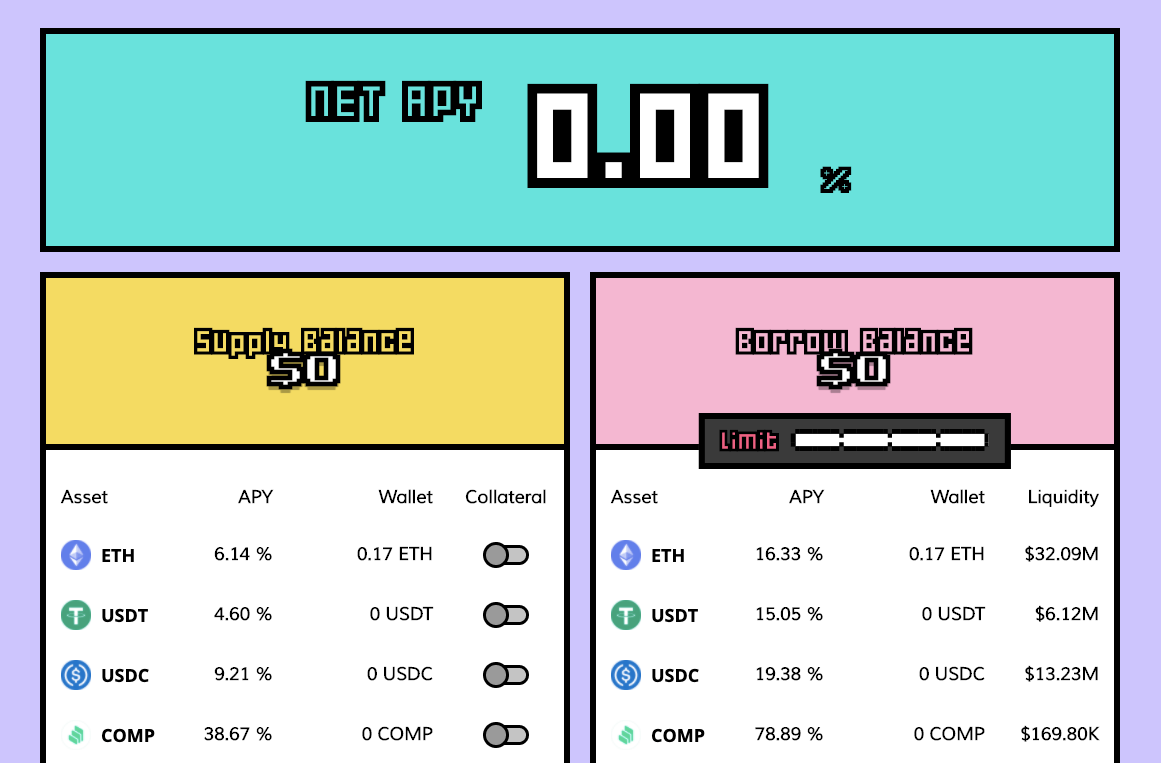 What is interesting about Cream, is that you can take your crToken, for example, $crUSDT , or $crUSDC , and immediately put them to use in the creamY pool, without ever leaving Cream. Now, you will earn interest for lending your assets, and the trading fees for being a liquidity provider (LP) to the creamY pool.
It is important the variety of supported assets in Cream. Whereas Compound supports 7 assets (3 of them stablecoins), Cream supports 20 (5 of them stablecoins or wrapped stablecoin pools) including $UNI and other derivatives like $yUSD (the Yearn vault token for the y-USD stablecoin pool in Curve Finance ). What this means is you can multiply your exposure to these pools by earning interest over an asset that is itself earning yield. You can even lend/borrow $COMP (not even available on Compound), $YFI , or $CREAM itself.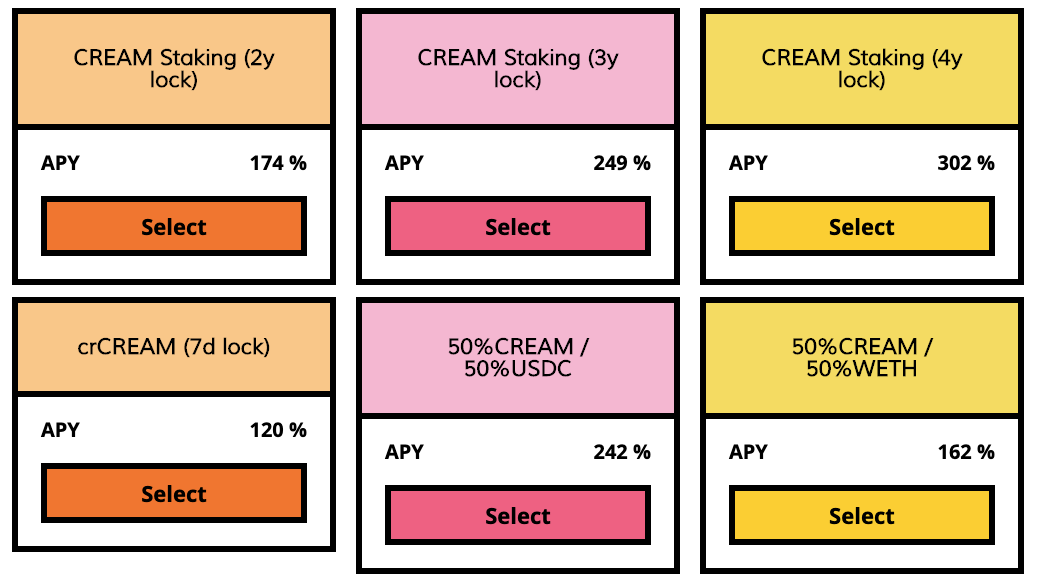 You can earn or farm $CREAM rewards on $cyUSD , the LP token from the creamY pool, or on crCREAM i.e. $CREAM that has been lent on Cream. There are incentivized $CREAM pools paired with $USDC and $wETH , and even $cyUSD . You can time-lock your $crCREAM for more $CREAM , or pair it in an LP with $crYFI , which I believe should be quite rare. Currently, the APY on all these farms is quite high, almost all of them are >100%.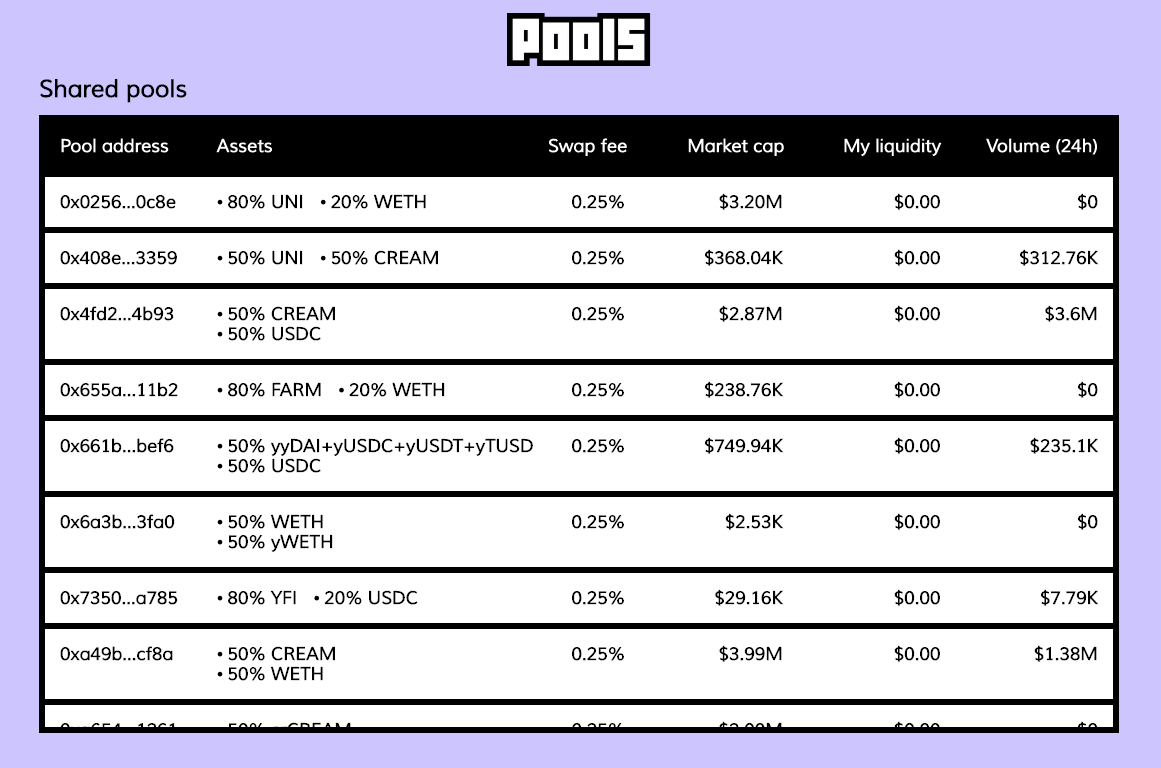 You can add liquidity to any of Cream pools directly on the app. You can add liquidity with multiple assets or a single asset, which makes it quite convenient. This liquidity powers the swap functionality of the Cream app, which supports users swapping their collateralized positions without having to unwind them. Want to ditch your position on the creamY pool for that in yEarn? No problem, swap your $cyUSD for $yyCRV . Swapping fees in Cream are cheaper than Uniswap, at 0.25%.
Tokenomics
Holding $CREAM provides users with certain governance and economic rights. For example, one must hold $CREAM to vote in its governance. Also, a certain percentage of the fees in the Cream DEX (e.g. 0.05% of the 0.25% in the token-swap) go to $CREAM holders.

Cream claims there was no pre-mine on $CREAM , albeit a significant chunk was reserved for the team, advisors, and investors — with an accelerated vesting schedule. Originally, 9M tokens were planned, but after consultation with the community, a burn of 6M tokens was implemented last week. This leaves the team, investors and advisors, and Compound which is a strategic technology partner with 38.5% of the supply of $CREAM , while 1.8M is available to the community for distribution as LP rewards.
Besides farming $CREAM , users can buy the token at secondary markets. All available markets are listed on CoinMarketCap .
$CREAM is an ERC-20 standard token minted on Ethereum, it can be held in any wallet that supports custom token contracts. Great examples are MetaMask, Trust Wallet, Pillar , and other ERC-20 compatible wallets .
Ecosystem Governance
Cream says it is planning to eventually run a Cream DAO which will take decisions jointly about the future of the protocol. However, up until now, Huang has been dismissive of using tools like Snapshot or others. He instead, has a myriad of different solutions, without implementing any for voting. In this regard, Cream is somewhat behind other protocols.
For the moment, the discussion is happening in Cream's Discord channel .
In Summary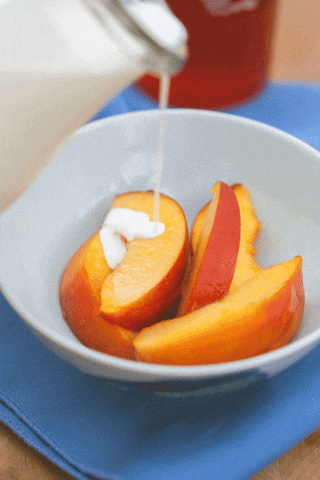 Cream serves an important function in the DeFi ecosystem and provides novel use cases and ways to squeeze even more yield out of every protocol's "produce". Although cream may not be a "food protocol", it does increase the value of "food" tokens by allowing them to be lent or swapped. With the integration of the Binance Smart Chain, we may see yet other applications of what Cream can do. Stay tuned, this project moves fast!